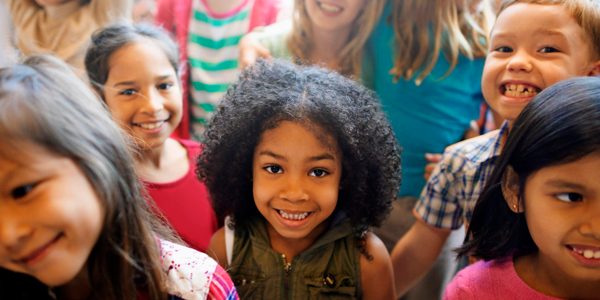 You are here
Cindy Chestnut - Senior Director of Human Resources
Cindy Chestnut is the Senior Director of Human Resources at the National Association for the Education of Young Children in Washington, DC.  In this role she provides leadership and direction in all areas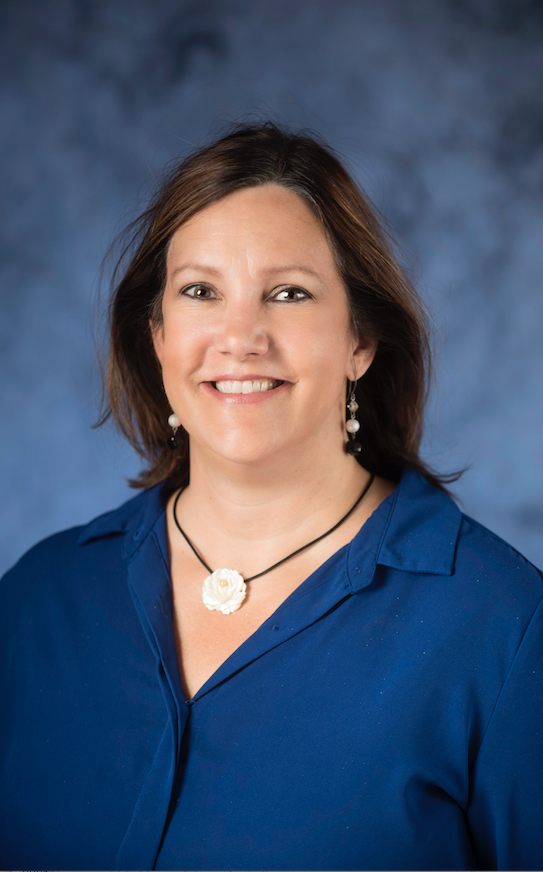 related to human capital. This requires identifying needs to establish human resources strategies and practical solutions that align with the strategic direction and goals of the association. Functional areas of responsibility include talent acquisition, performance management, training and development, recognition, employee engagement, organizational development, personnel policies, HRIS, compensation and benefits.  Cindy also plays a key role in cultural transformation, serving as a change agent.
 
Prior to joining NAEYC in August 2016, Chestnut established the human resources function at the International Society of Arboriculture, while simultaneously teaching leadership development classes through Parkland College and serving as the professional development chair on the Board of her local SHRM chapter.  In addition, her background includes consulting, working in both union and non-union environments, and a Fortune 100 company. 
Cindy graduated with a Business degree in Finance and Economics at Eastern Illinois University, and later earned an additional Bachelor's degree in Business Education from Illinois State University.  She is certified as a senior human resources professional through both the Human Resource Certification Institute and the Society of Human Resources Management. 
 
Chestnut is a firm believer in the importance of early childhood education and spent time as a practitioner, prior to starting her career in human resources.  Her early childhood education experience includes serving as head teacher in the two year old room at a child care center, followed by a few years operating as a licensed family child care provider in the state of Illinois.