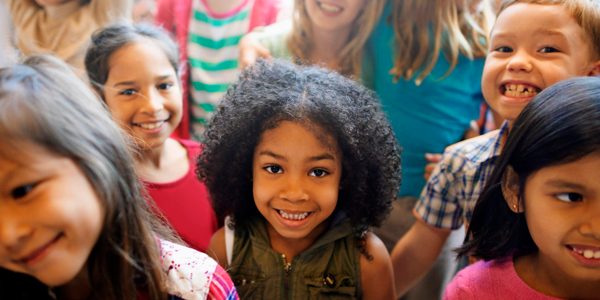 You are here
Gwen A. Simmons – Senior Director, Affiliate Relations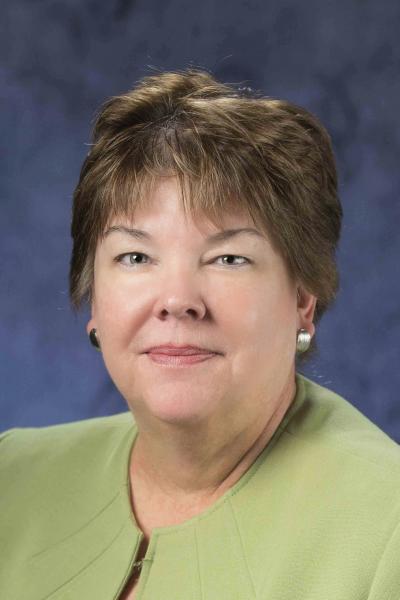 Gwen Simmons is NAEYC's Senior Director of Affiliate Relations. In this role she is responsible for designing and implementing the NAEYC Affiliate Relations Program that includes coordinating liaison activities with NAEYC's network of affiliates, and coordinating the development of strategic planning efforts to assist in strengthening the organization's capacity as a high-performing inclusive organization that effectively promotes the Association's mission.
 
She has a particular emphasis in supporting affiliate boards and staff, developing and coordinating resources for NAEYC affiliate groups regarding organizational development with particular focus on fiscal management, governance and board development, orientation to NAEYC systems and governance structure, and association management business policies and procedures. Simmons also works closely with the NAEYC Affiliate Advisory Council and the Affiliate Relations Committee of the Governing Board.
 
Prior to joining NAEYC Gwen served as Ohio AEYC's first executive director and held a similar role for South Dakota AEYC. Simmons' early childhood professional journey includes classroom teacher, program coordinator and site administrator, college instructor, and instructional designer. Gwen has worked in a variety of administrative settings, including corporate child care, campus lab schools, hospital based programs, and community and faith based settings. She graduated from Ashland University with a BS in Education, and has completed graduate coursework in Child and Family Studies at The Ohio State University.
 
Gwen believes in visionary leadership that enables other early childhood professionals to find excellence in their practice and the advocacy in their voice. Gwen has been an involved advocate for quality, compensation and affordability for many years, and was recipient of the Ohio Department of Education's 2002 Irene Bandy-Hedden Early Childhood Education Leadership Award for Advocacy. She currently lives and works from her home in Cleveland, Ohio.