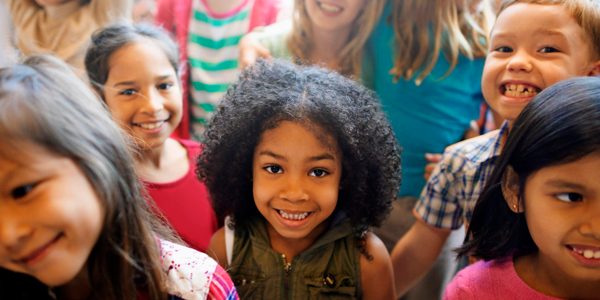 You are here
Nicole Zuchetto  – Senior Director for Member Experience and Market Solutions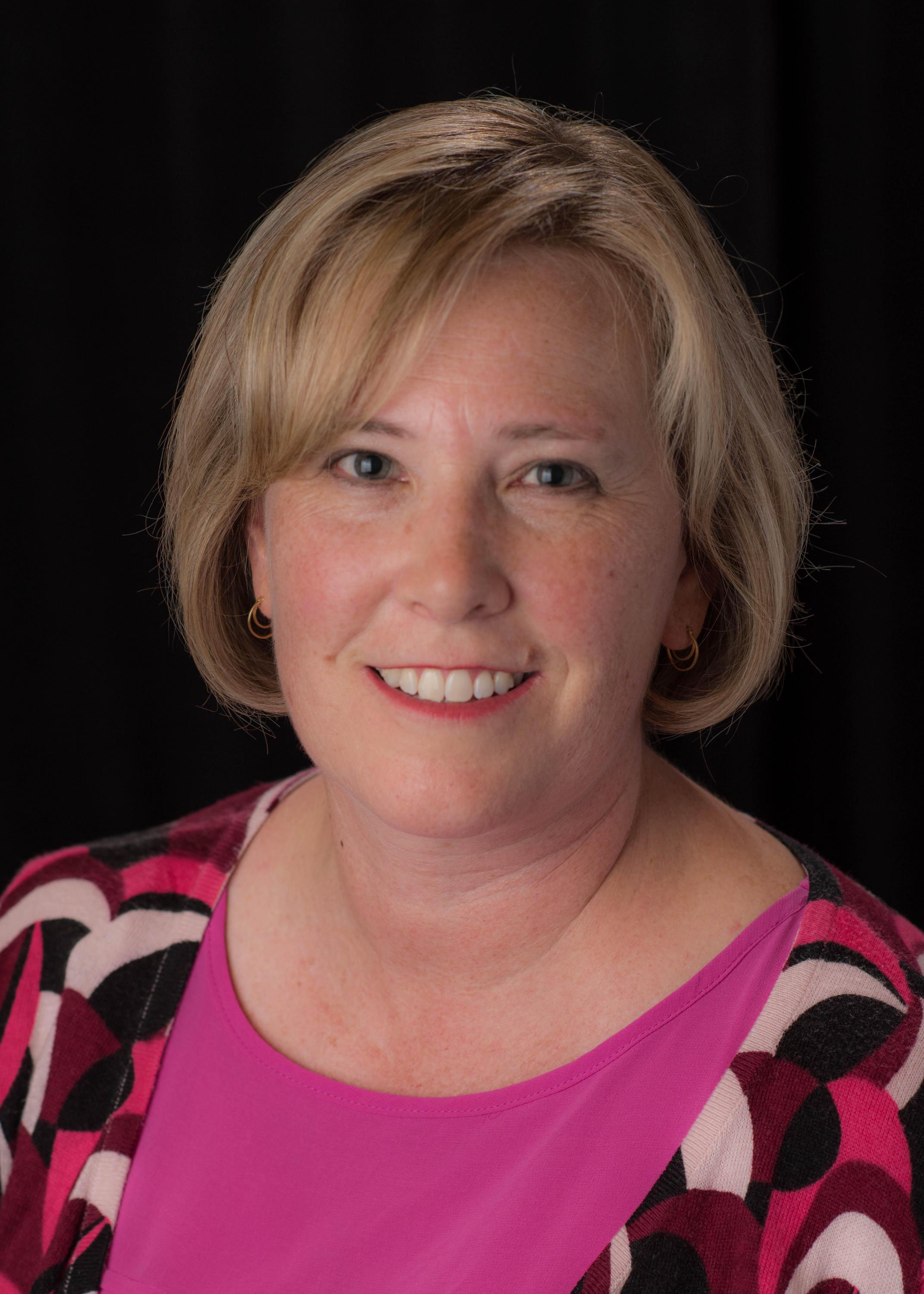 Nicole Zuchetto is NAEYC's Senior Director for Member Experience and Market Solutions.  She formerly served as the Senior Director for Corporate Strategic Alliances. In her current role she provides the vision, strategy and implementation for the teams managing membership, conferences and meetings, marketing and creative services, customer care, direct sales, and development.  The Member Experience and Market Solution division prides itself on delivering excellent services and benefits to our members, affiliates and customers.
With over twenty-five years in marketing, sales, fundraising and management, Nicole's professional experience includes working in public relations firms, newsrooms, small businesses, not for profit organizations and government agencies.  She has worked with several associations as an independent consultant focused on strategic planning, marketing initiatives and event productions. A graduate of Arizona State University (ASU), Nicole's recent educational pursuits includes completing courses toward a Masters in Elementary Special Education.
Upon graduating from the prestigious Walter Cronkite School of Broadcast Journalism at ASU, Nicole began her career at an all-news radio station in Phoenix, and then moved to the Washington, DC bureau of CNN.  From there she was recruited to join an international video public relations company and soon promoted to the New York City office as the Associate Vice President for Station Relations and Research.
Nicole relocated to the country of Panama with her husband where she worked with the United States Southern Command Public Affairs Office as the Community Relations Director under General Wesley Clark, USA.  She was responsible for community relations and information released through the command newspaper and television station
Over the next six years, Nicole worked in Virginia as the Director of Operations and Marketing for the Alexandria Red Cross Waterfront Festival, and produced The Campagna Center's Scottish Christmas Walk Weekend.  The Campagna Center is Alexandria's leading not-for-profit organization for equipping children and families with a comprehensive set of tools they need to thrive and succeed. Both events attracted tens of thousands of patrons raising critically needed funding for the disaster relief, family services and early childhood programs of the city.
Nicole served as the Acting Managing Officer for the former No Rules Theatre Company, a non-profit theatre company guest residing at Signature Theatre in Arlington VA.  On a recommendation from a No Rules board member, Nicole joined NAEYC as a development and event marketing consultant in 2015.