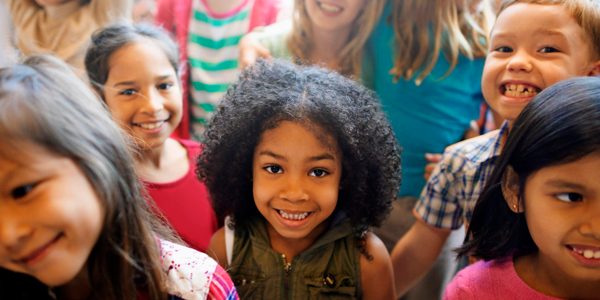 You are here
Stephanie Olmore – Senior Director, Global Engagement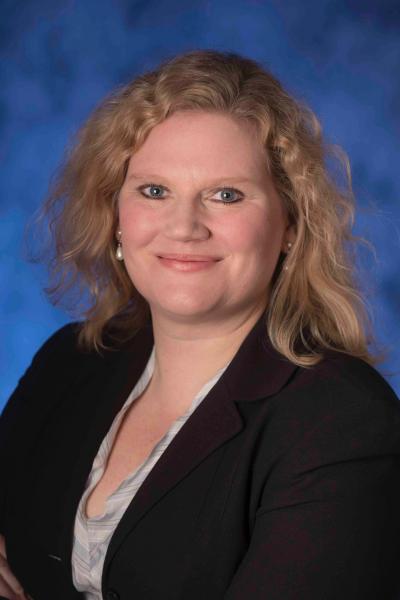 Stephanie Olmore serves as Senior Director of Global Engagement for the National Association for the Education of Young Children (NAEYC) and spearheads all Global efforts. NAEYC works with international governments, top-level delegations and other large-scale systems to create guidelines to support early learning, as well as to support early childhood professionals throughout the world. Under Stephanie's leadership NAEYC has successfully implemented several international projects related to early childhood development. She facilitates customized support to early childhood communities by adapting NAEYC's resources and expertise into culturally appropriate packages that support optimal early learning based on developmentally appropriate practice. Prior to her current role at NAEYC, she served as Deputy Director of NAEYC's Academy for Early Childhood Program Accreditation.
 
Previously, she served the Step by Step Association (ISSA) as their Manager of the Quality Early Education Initiative.  During her tenure there she managed their quality improvement initiatives in countries throughout Eastern Europe and Central Asia; conducting trainings for more than 1,000 participants and conducting several hundred classroom observations throughout Eastern Europe and Central Asia.
 
Stephanie's passion and work in early childhood education began as a student assistant in a campus child care program. Over the course of her 20 year career as an early childhood development advocate, she held a variety of roles including a staff member in the Governor of Colorado's, First Impression policy office on families and children.
 
She spreads her wealth of knowledge in the early learning field in multiple capacities. She's presented on topics such as the development of democratic skills, quality assurance, accreditation and other issues regarding early learning programs. 
 
Stephanie holds a bachelor's degree from the University of Colorado at Boulder and a Master's Degree in early childhood education from the University of Colorado at Denver. Her dedication to support high quality early learning has taken her to more than 30 countries.