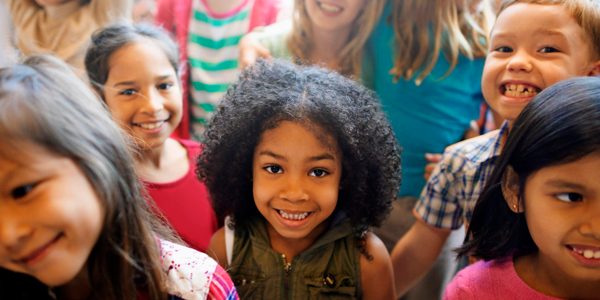 You are here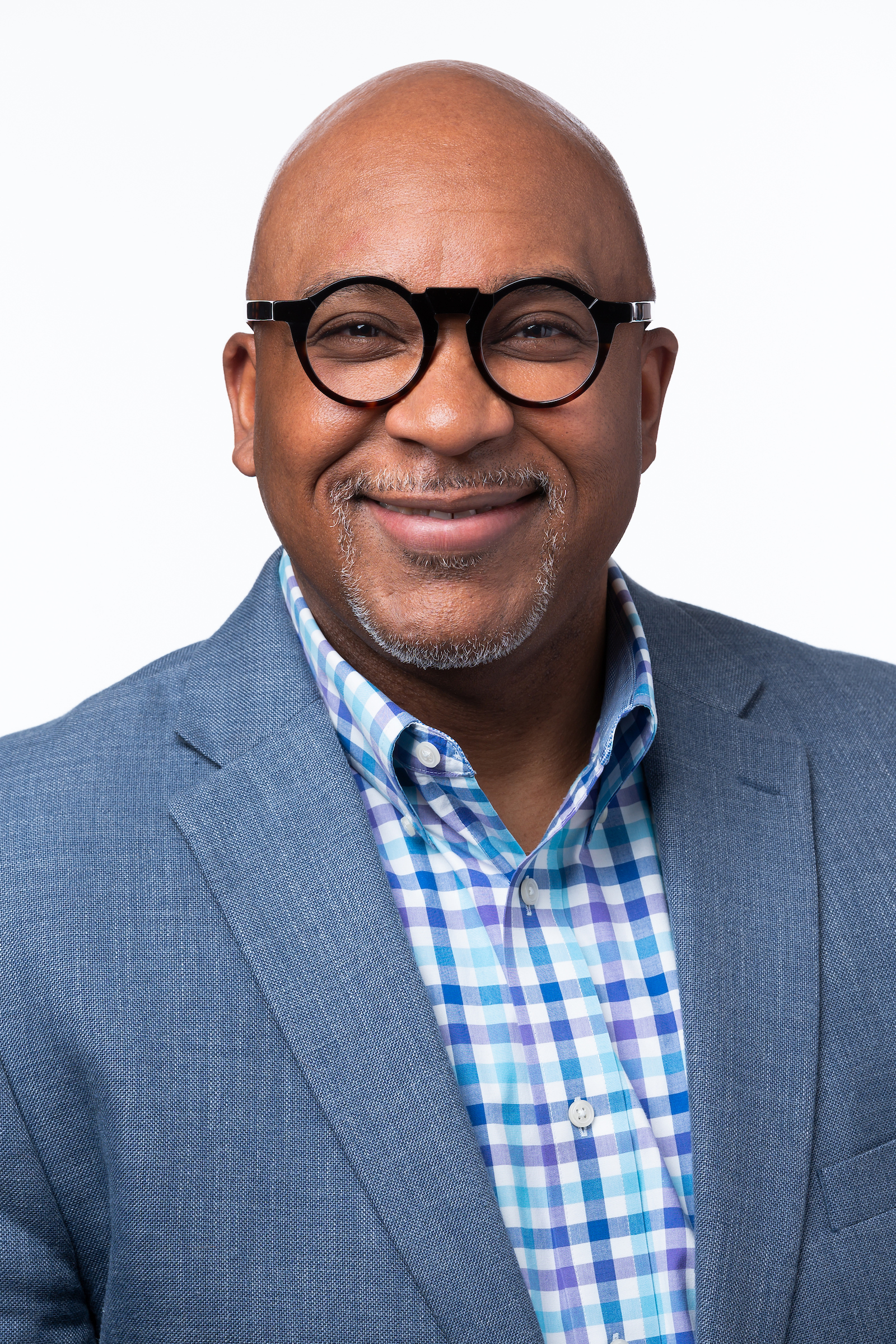 Carl L. Hairston is executive vice president and chief lending officer for City First Bank of DC where he is responsible for the strategic direction and ongoing execution of business development activities.  Carl has over 26 years of financial services experience, holding various banking roles at M&T Bank, Fleet Bank (now Bank of America), Fleet Community Development Corporation, KeyBank NA, and Empire of America Federal Savings Bank.
Carl completed his undergraduate degree in business administration (marketing and human resource development), and master's of business administration degree at Medaille College in Buffalo, New York. In 2014 Carl completed M&T's Senior Leadership Development Program at the University of Michigan's Stephen M. Ross School of Business. He is a 2011 recipient of an Emerging Leader Award from Associated Black Charities, 2008 recipient of the Minority Business Summit's Men of Influence Award, 2007 recipient of the Baltimore Business Journal's Forty Under 40 Award, and 2003 recipient of the Rochester Business Journal's Forty Under 40 Award.
Carl is the Immediate Past Board Chair of the DC Chamber of Commerce and he continues to serve on its Executive Committee. Carl's prior board experience includes serving as Board Chair, CultureCapital; Treasurer and Executive Committee member, Morgan State University Foundation; and member of the Washington DC Economic Partnership. He is also a member of professional fraternity Sigma Pi Phi, seminar presenter for the Small Business Administration and SCORE, and a past president of the Buffalo Chapter of the Urban Financial Services Coalition. Carl lives in Sandy Spring, Maryland, with his wife and two daughters.