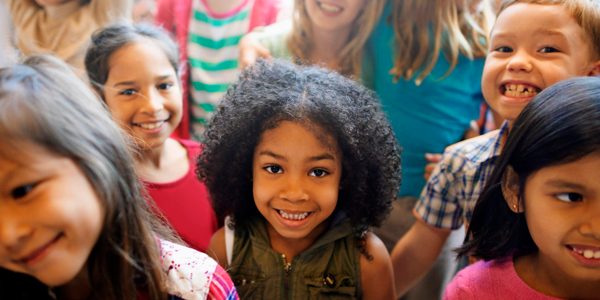 You are here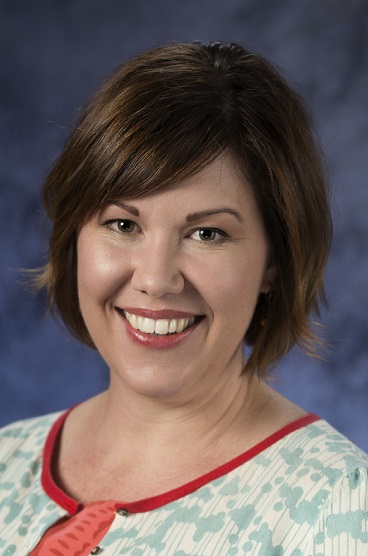 Krista Murphy is a coordinator at the Orange County Department of Education, where she leads QualityStart OC QRIS, which supports over 300 publicly funded, private, and faith-based early learning programs, and 70 family child care homes. QualityStart OC provides coaching, training, and technical assistance that focuses on high-quality, developmentally appropriate early learning experiences, and provides site ratings and other information to help families choose high-quality programs for their children. QualityStart OC is also engaged in uniting local districts, agencies, and nonprofits to align resources and create a common countywide vision and mission for early learning. In addition to supporting the Orange County QRIS, Krista is the regional QRIS Hub lead, and representative to the CA-QRIS consortium. 
Before joining the Orange County Department of Education, Krista worked as a school district Early Learning Specialist, supporting state preschool teachers with curriculum, assessments, and parent engagement, and as a kindergarten, first grade, and preschool teacher. Krista holds an administrative services credential from University of California, Irvine, a master's of education and teaching credential from National University, and a bachelor of science in child development from California State University, Fullerton.
Krista has been an NAEYC member for many years, and a board member for the Orange County Association for the Education of Young Children since 2011. Krista was elected to a four-year term as a Governing Board member of the National Association for the Education of Young Children (NAEYC) in 2015. She loves the opportunity to collaborate and advocate with fellow educators who are passionate about honoring childhood, supporting families, and bringing more peace into the world.
Krista lives in Costa Mesa, California, with her husband and teenage son. They enjoy surfing, traveling, camping with family and friends, and visiting their daughter who attends college in Hawaii.