Megan Pamela Ruth Madison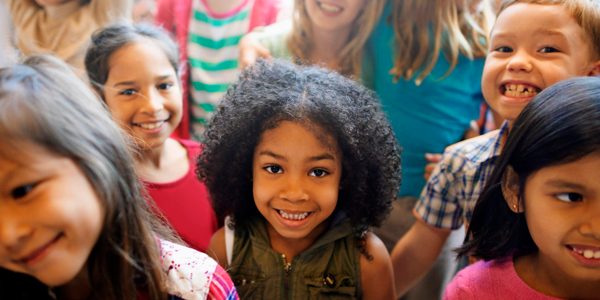 You are here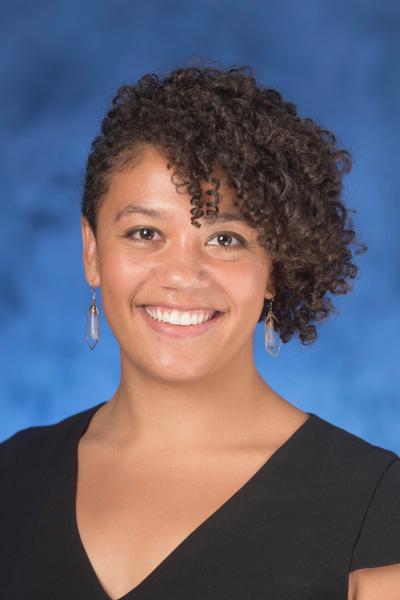 Megan Pamela Ruth Madison is a caregiver, educator, scholar, and activist based in New York City. Over the course of the last decade, she has held positions across a wide range of settings and roles in early childhood education. She began her career working as an assistant in a Waldorf elementary school and, after completing her undergraduate degree at the University of Michigan, went on become a lead teacher in a Head Start preschool classroom.
Now, as a graduate student, she works part-time as a nanny and as a trainer with Border Crossers, providing professional development on race and racism for in-service teachers. She has also worked as an evaluator of family engagement programs and initiatives, and has been invited to present her work at the Harvard Graduate School of Education. Megan was elected to a two-year term (first year ex officio) as the first Student Governing Board member of the National Association for the Education of Young Children (NAEYC) in 2017.
Megan is a cofacilitator of NAEYC's Diversity & Equity Education for Adults Interest Forum. In that role, she works to cultivate the leadership and anti-bias competencies of early childhood professionals around the country. She holds a master's degree in early childhood education from Dominican University and is currently pursuing her doctorate in social policy at Brandeis University. Her dissertation research examines the impact of colorblind policy making on the racial diversity and equity of the early care and education teaching workforce. She is honored to have been awarded the Doris Duke Fellowship for the Promotion of Child Well-Being.
Megan lives in Harlem with her partner, Ruben Brosbe. They love writing, eating, hiking, and taking action for social justice together.