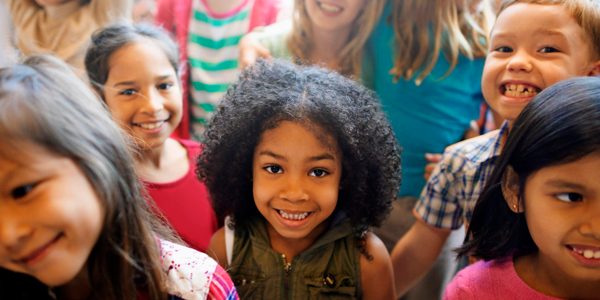 You are here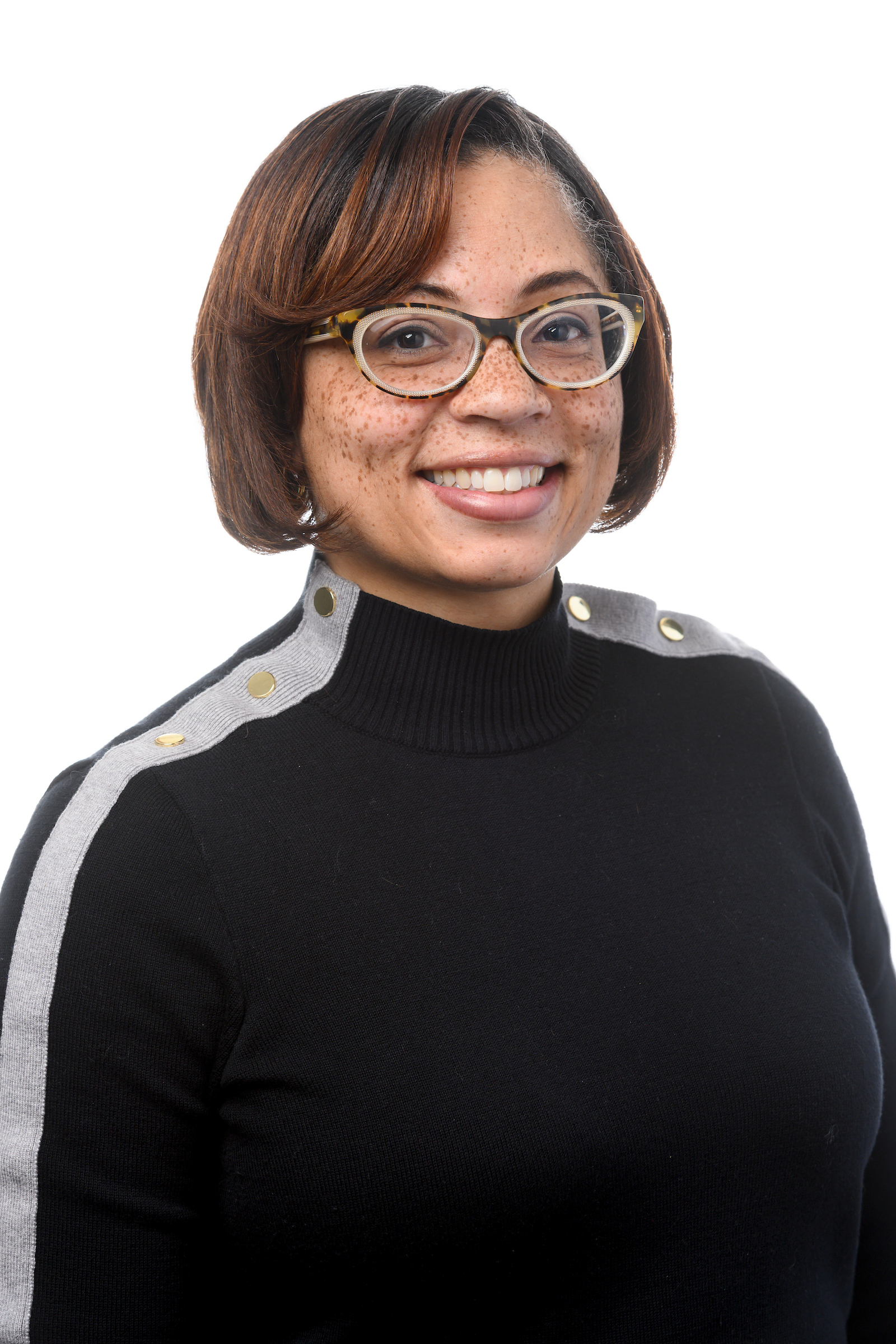 Tamara Johnson is the executive director of Malaika Early Learning Center. As the executive director, she has the pleasure of leading a state-of-the-art facility that focuses on children birth through age 8 in its early childhood and elementary school programs.
Tamara has held director positions at Milwaukee Public Schools (District Parent Involvement) and COA Youth and Family Centers (HIPPY/HIP). She has an associate's degree in child development and bachelor's in human services. Tamara holds a master's degree in early childhood administration from National Louis University. In addition, she has earned multiple certifications, including a Certificate in Early Childhood Leadership.
Tamara has held positions on the Board of Directors of the Black Child Development Institute (BCDI), Milwaukee Affiliate; Metropolitan Milwaukee Alliance of Black School Educators (MMABSE); and Parents Plus Inc., among other organizations. She was elected to a four-year term as a Governing Board member of the National Association for the Education of Young Children (NAEYC) in 2017.
Some of Tamara's previous accomplishments include 2005 Fellow of the Children's Defense Fund Emerging Leaders Project, 2005 participant in the National Women's Law Center PLAN (Progressive Leadership and Advocacy Network), and 2007 participant in the White House Project. She is a contributing author to the article, "Leadership Development for a Changing Early Childhood Landscape," in NAEYC's Young Children journal in May 2015.
Tamara has participated in the Marquette University College of Professional Studies, Future Milwaukee Program, and the Early Childhood Leadership Credential program at the University of Wisconsin–Milwaukee. She also was named a 2013–14 Fellow for NAEYC's Legacy Leadership program.