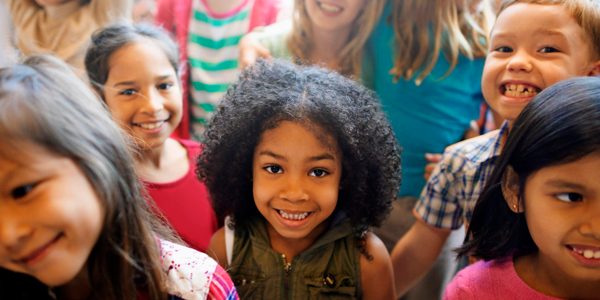 You are here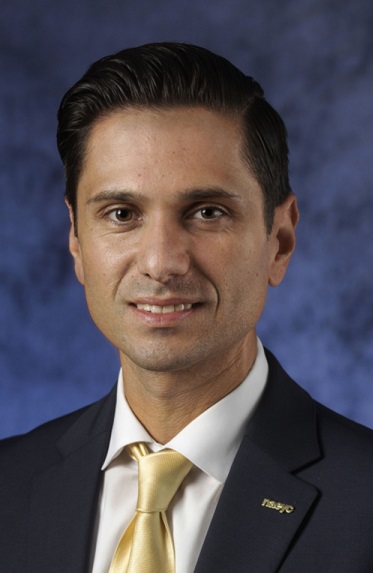 Vincent J. Costanza is Superintendent in Residence for Teaching Strategies, LLC, a developer of award-winning early childhood resources. In this role, he is leading company initiatives toward building a systemic approach to unifying research, professional development, formative assessment, and curricular support throughout the birth through third grade continuum. He will focus on systems that support building program capacity and drive successful implementation and professional development models for the field. Prior to this role, Vincent was Executive Director of the Race to the Top–Early Learning Challenge (RTT–ELC) and the Director of the Office of Primary Education with the New Jersey Department of Education, which has oversight of kindergarten through fifth grade programs in the state.
Vincent also served as a Research Associate at the National Institute for Early Education Research (NIEER) at Rutgers University, where he studied the use of professional learning communities with preschool teachers who used a state developed performance-based assessment system.
Vincent began his career in education as an AmeriCorps member in Trenton, New Jersey, where he then went on to teach kindergarten and meet his wife, Alicia, who is a Vice Principal in the district.
In addition to being an NAEYC Governing Board member, Vincent has served on his local school board in Robbinsville, New Jersey. When not advocating for all of Robbinsville's children, he enjoys playing outside, listening to music, and watching sports with his own sixth-grader, Sophia.