Vote Now: NAEYC's 2021 Governing Board Election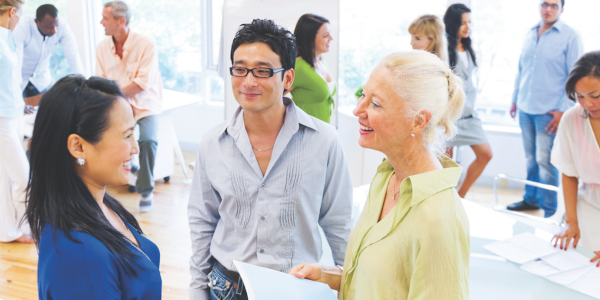 You are here
Welcome to the 2021 Governing Board Election!

Your vote will help determine the President-Elect, (2) Board Members at-Large and a Student Board Member .  The term will begin on June 1, 2021.
To be eligible to vote in the 2021 election, you will need to be a current NAEYC member by December 31, 2020. The election closes at 11:59pm ET on Monday, March 01, 2021.
To view candidate information and statements, including photographs, and video presentations, visit: www.naeyc.org/about-us/people/governing-board/elections
You can reach the election site by logging into your NAEYC member account. 
(Clicking on "Vote Now" will take you to the NAEYC member log-in page)
For technical assistance with the voting process and to request a paper ballot, please contact Election-America at Help+NAEYC@election-america.com. For questions regarding your membership, please contact NAEYC's Customer Care Center at 1-800-424-2460 ext. 4 or email membership@naeyc.org.