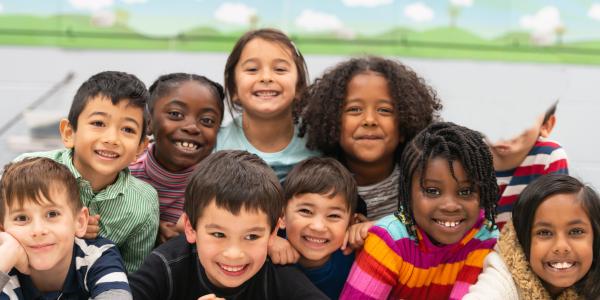 You are here
Biography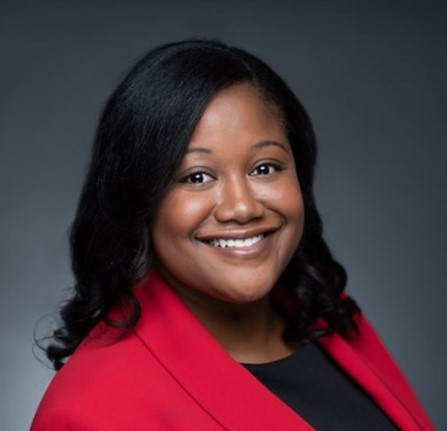 Shayna Cook is the Senior Manager of Early Learning Systems at the Bainum Family Foundation, where she supports the development and implementation of programmatic-level strategy to better support families, young children, and early childhood educators.
Cook joined the Foundation in July 2018, bringing with her a rich background in early childhood education policy, practice, and research. She most recently served as a Policy Analyst for New America, where she focused on the early childhood education workforce, learning technology, family engagement, early childhood mental health, and school discipline practices in the early years and grades. Prior to that role, she was a Summer Policy Fellow at Zero to Three. She began her career in the classroom and has taught third grade, Head Start, and pre-K.
Cook holds a Master of Education from American University and a Bachelor of Arts in Classics from Howard University. She is currently pursuing her doctorate in Education Policy and Leadership at American University.