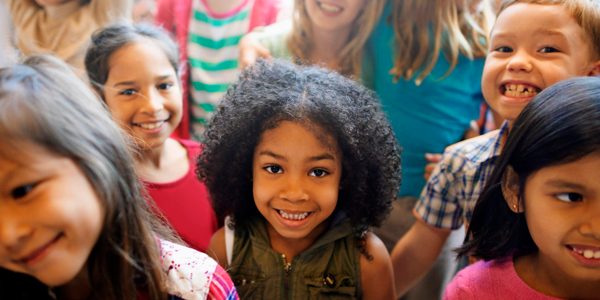 You are here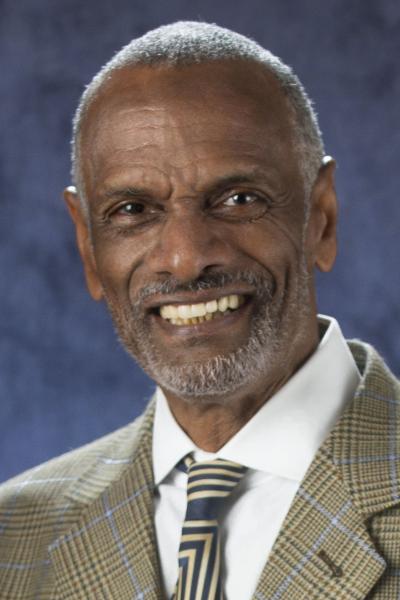 Carl C. Mack Jr. is an associate professor in clinical psychology at the California School of Professional Psychology at Alliant International University–Sacramento, where he has served as a faculty member managing and teaching organization development, group dynamics, coaching and self-development, and systems approaches to intervention for more than 40 years.
Carl also served as superintendent of public schools for the Del Paso Heights School District in Sacramento for 22 years. During that time, the district grew from 800 to 3,000 students. Before that, he chaired the University of California at Berkeley Ethnic Studies Department and the African and African American Studies Program at University of California at Davis.
A frequent organizational consultant, Carl enjoys working collaboratively on all levels of an organization to create workplace environments where people are connected, committed, and productive. While consulting about organizational change, he keeps in focus the interrelationship of atmosphere, leadership influence, climate, and organizational culture. One joyful interest is to integrate the issues of human diversity into the process of consulting. Carl believes that we reflect the beliefs and values that shape our work relationships and determine how diversity can be effectively integrated into the culture of the workplace.
Carl was elected to a four-year term as a Governing Board member of the National Association for the Education of Young Children (NAEYC) in 2014. He lives in Davis, California, with his wife, who is also an early childhood educator. He enjoys his roles as father, grandfather, and great-grandfather to an amazing group of children.