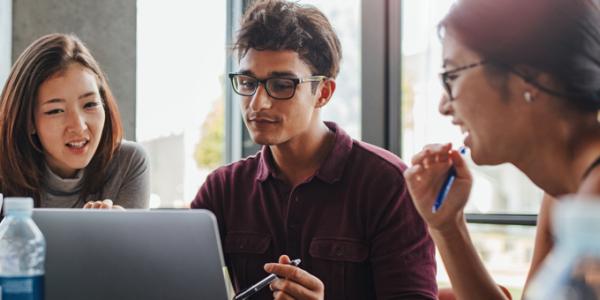 You are here
NAEYC offers top-notch technical assistance to programs interested or engaged in the NAEYC Accreditation process. Submit a consultation request today to speak with your regional NAEYC Specialist.
Your dedicated regional support staff is ready to help!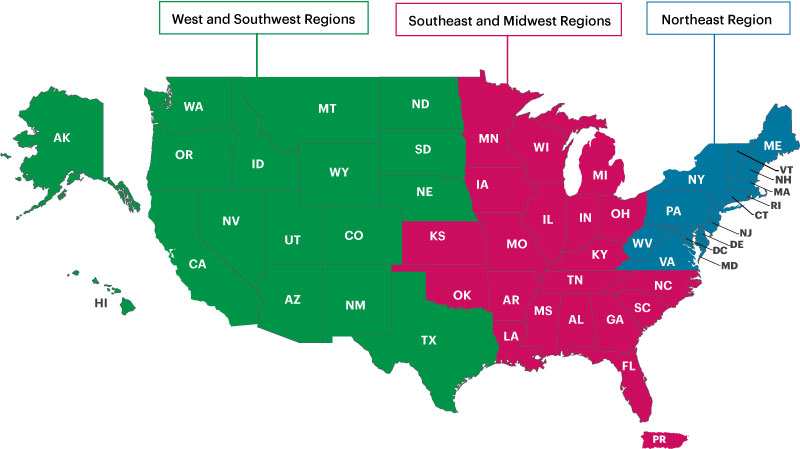 ---
Have you been following the improvements we've made to Early Learning Program Accreditation? We've made changes over the last few months and we're planning individual and group consultations to ensure that your program is ready for your next site visit.  
---
Join us by phone or computer for an open discussion, where we'll share tips and lessons learned from NAEYC assessors, accreditation coaches, and program directors.  Register for one or more of our group group consultations listed below.
---
Have you received your Accreditation Decision Report and need clarification or support? Schedule a 30 minute individual consultation with your NAEYC representative by phone. Choose a region or corporation below to be connected.
National organizations

West and Southwest regions

 AK - AZ - CA - CO - HI - ID - MT - ND - NE - NM - NV - OR - SD - TX - UT - WA - WY 
Southeast and Midwest regions

AL - AR - FL - GA - PR - IA - IL - IN - KS - KY - LA - MI - MN - MO - MS - NC - OH - OK - SC - TN - WI 
Northeast region

CT - DC - DE - MA - ME - MD - NH - NJ - NY - PA - RI - VA - VT - WV 
Need Help with Accreditation?