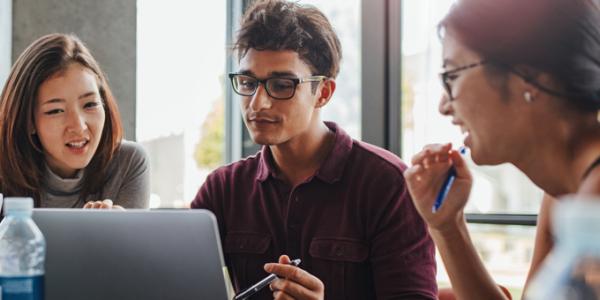 You are here
We are continuously working through Accreditation Portal technical difficulties. Fixes are happening daily. Find updates and answers to many of your portal questions here.
---
NAEYC offers top-notch technical assistance to programs interested or engaged in the NAEYC Accreditation process. Submit a consultation request today to speak with a NAEYC Program Support Specialist. 
---
Consultation Topics 

New to Accreditation - This consultation provides an overview of how programs move through the process of achieving NAEYC Accreditation and answers questions you may have about beginning your accreditation journey. 
Maintaining Accreditation - Congratulations on achieving NAEYC Early Learning Accreditation! Your accreditation journey does not end here.  This consultation topic is for programs that need guidance and support on requirements for maintaining accreditation such as, when to start preparing for renewal and staying up to date on best practices.
Preparing Your Portfolio - This consultation provides tips and strategies for identifying and collecting evidence and how to streamline your program and classroom portfolios. We can also help in deciding the portfolio format to use or how to ensure preparing your portfolios is a collaborative process.
Standards & Assessment Item Guidance - Do you have questions about what certain assessment items mean? Schedule this topic if you need clarification or guidance on standards and assessment items best practices and what they mean for your program.
Site Visit Preparation - Prepare your program for your site visit by understanding what happens during a site visit. This consultation will answer some of your questions about what to expect. Programs are encouraged to read the NAEYC Accreditation Site Visit Protocol to find procedures and policies.
---
Schedule an Individual Consultation



Find a date and time that fits your needs. 

Need Help with Accreditation?