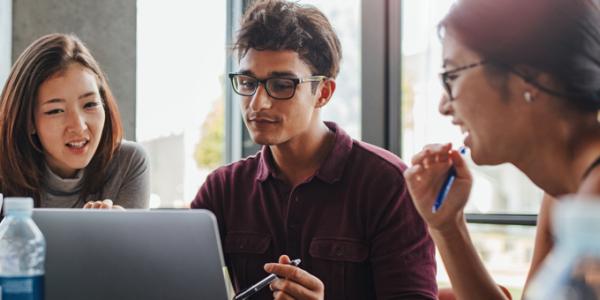 You are here
We are continuously working through Accreditation Portal technical difficulties. Fixes are happening daily. Find updates and answers to many of your portal questions here.
---
NAEYC offers top-notch technical assistance to programs interested or engaged in the NAEYC Accreditation process. Submit a consultation request today to speak with a NAEYC Specialist.
Your dedicated support staff is ready to help!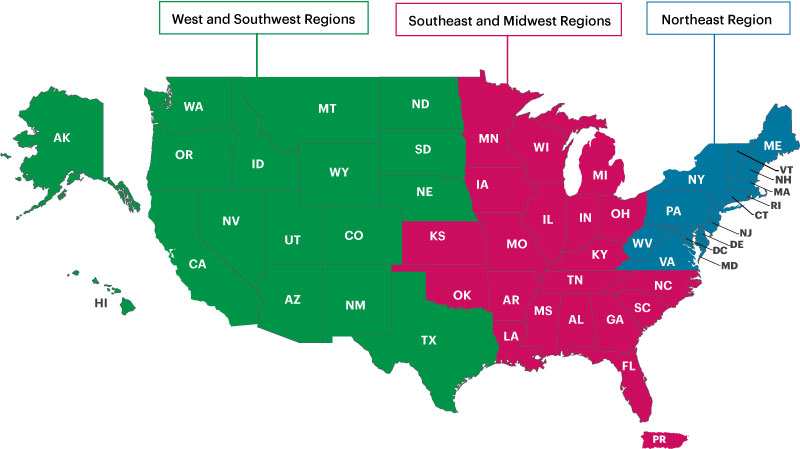 ---
Schedule an Individual Consultation

Have you received your Accreditation Decision Report and would like clarification or more individual support? Schedule a 30 minute individual phone consultation with your NAEYC regional consultant to gain more understanding on the intent of assessment items or to discuss tips and strategies on how to improve your evidence.
Visit our scheduling page to find a date and time that fits your needs.
These calls are not designed to discuss the appeal process or to rate program specific evidence.
---
If your program received a deferred decision you have two options:
​Deferred programs can appeal the deferred decision.  See the Decision Appeals Policy for more information.
Deferred programs will be automatically returned to Stage 2: Enroll and Self-Study. Site visits can be accelerated depending on how quickly the program completes the necessary steps in the Accreditation Portal and the availability of NAEYC assessors.
For specific appeal inquiries, please contact our Quality Assessment and Assurance team at qualityassurance@naeyc.org. 
Need Help with Accreditation?