2018 Transition: Accreditation Process and Standards
You are here
What's New in Accreditation?

Mark your calendars because this November we're going digital. You'll be in charge of your accreditation experience, but we'll still be here to help. Check your mail boxes in the coming weeks for more information on what you need to know and do to make the transition seamless. This change will help programs access information, move through the accreditation process at their own pace, and provide an easier flow to understand the new assessment items, updates and resources.
---
Accreditation Portal Coming Soon!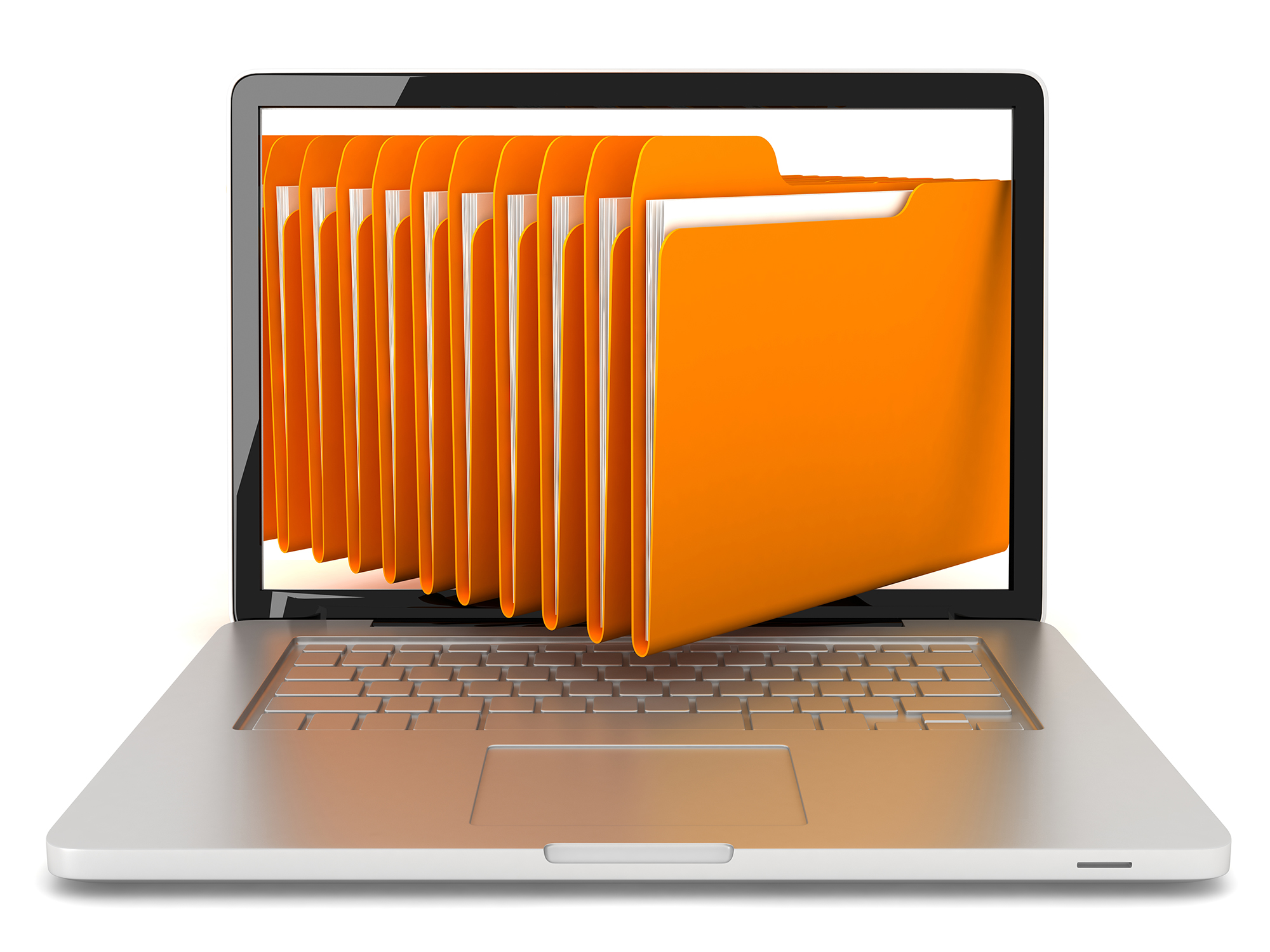 Programs that are currently accredited or pursuing accreditation, we have some exciting news for you! NAEYC's submission process is going digital with the launch of the Accreditation Portal!
What does this mean? 

No more mailing in mounds of paperwork and forms
No more waiting for the next submission window to move through the accreditation process
No more contacting NAEYC to update your program changes
---
How does this change affect my program? 

The Accreditation Portal is user-friendly and programs can now focus on what matters most. Take charge in:
Submitting your accreditation forms and fees online
​Enjoying faster processing times
Proceeding through the accreditation process  at your own pace and with more flexibility
Reduced and more precise standards and assessment items. Less is more
If you are renewing accreditation, make sure to note the new numbering system. Use the crosswalks to help your program align your portfolio and observable evidence with the 2018 Accreditation Standards and Assessment Items.
---
What about my classroom and program portfolio?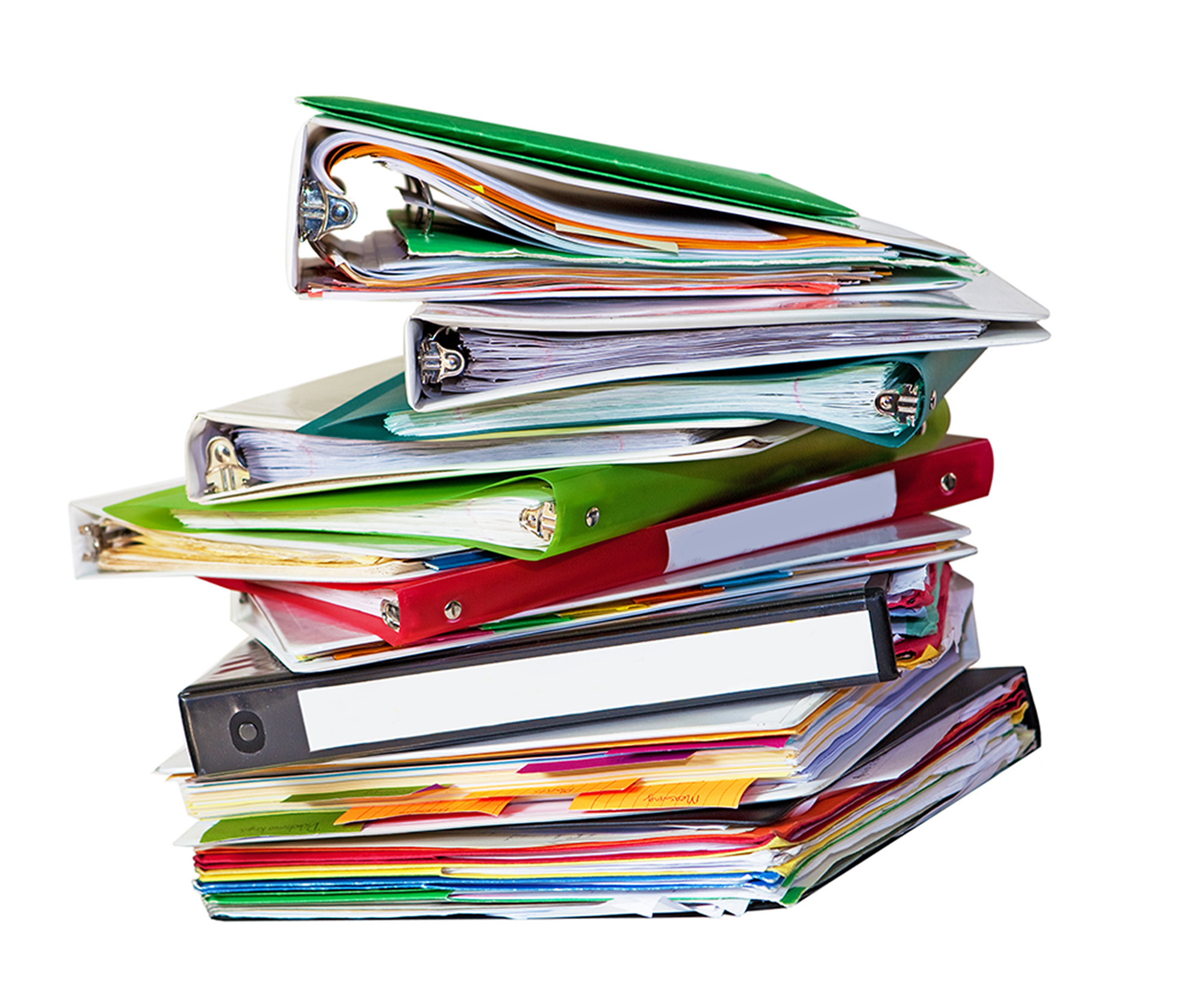 Portfolios will not be affected by the Accreditation Portal.  You still have the option to display your classroom or program portfolio evidence on paper or digitally. Make sure your evidence is aligned with the 2018 Accreditation Standards and Assessment Items. For more tips on creating a digital portfolio click here.
---
Use NAEYC Resources to Support Your Accreditation Journey

To help you be successful we've updated our resources and tools to support your accreditation efforts.   Data from the 2017 accreditation pilot indicated that the most successful programs used NAEYC resources to deepen their understanding of the NAEYC Early Learning Program Accreditation Standards and Assessment Items. 
Explore the Full Range of Support Options
Need Help with Accreditation?