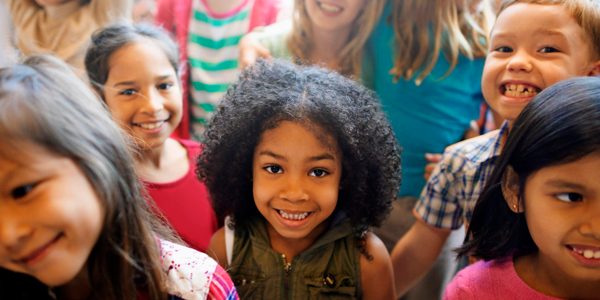 You are here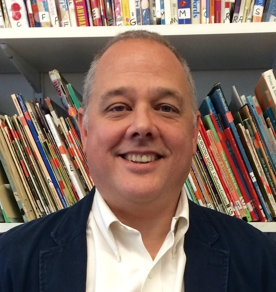 Hi everyone! My name is Chris Amirault.
I live in Tulsa, Oklahoma with my wife and younger daughter, where I serve as director of an Educare school. From 2016-17, I worked for a year as an early childhood consultant while living in Mexico, focusing on organizational culture, change management, and QRIS system design in Oregon, Rhode Island, and California. For thirteen years prior I was executive director of an NAEYC-accredited program, Brown/Fox Point Early Childhood Education Center in Providence, Rhode Island. During that time, I also taught early childhood education and development courses for area colleges and universities and served as a mentor and coach for providers throughout the community.
In addition to that paid work, I have had an active volunteer life. I was the President of the Rhode Island Association for the Education of Young Children for several years, and I've also served as the Chair of the Council for NAEYC Accreditation, a founding facilitator of NAEYC's Diversity & Equity Interest Forum, and on many other local and state committees committed to my community's children and families. Finally, over three decades I've facilitated workshops on conflict, assessment and instruction, ethics and professionalism, challenging behavior, family engagement, anti-bias education, and equity.
I'm thrilled to serve on the Affiliate Advisory Council, supporting the critical work of affiliate staff and volunteers across the country.