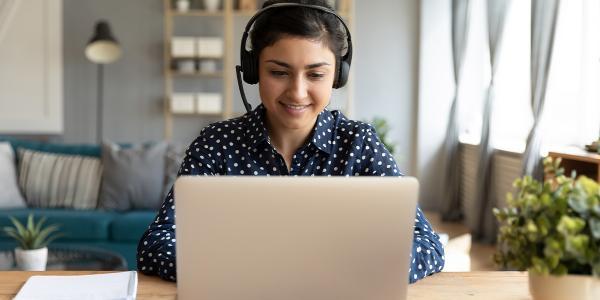 You are here
Register to join us June 9-10
Registration fees and deadlines

| | | | |
| --- | --- | --- | --- |
| Registration Type | Flash Sale (March 30 - April 11) | Early Bird (April 12–May 6) | Regular (May 7 - June 9) |
| Member (Standard/Premium) | $ 235.00 | $ 285.00 | $ 355.00 |
| Entry Level/Nonmember | $ 340.00 | $ 390.00 | $ 460.00 |
| Group Member (Standard/Premium) | $ 225.00 | $ 275.00 | $ 345.00 |
| Group Entry Level/Nonmember | $ 330.00 | $ 380.00 | $ 450.00 |
Group Registration 

A minimum of 10 registrants is required to qualify for Group Registration. Each person in the group will receive $10 off their registration fee. If you would like to register a group of 10 or more, please send an email to MarketSolutions@NAEYC.org.
Cancellation Policy

No refunds will be issued; only substitutions will be accepted. Please send an email to conference@naeyc.org no later than May 26 if you need to make a substitution.
Check Payments

Only credit card payments are accepted online. If you need to pay by check, please send an email to conference@naeyc.org.
NAEYC Membership

To receive the membership discount, you must be a Standard or Premium level NAEYC member in good standing. 
Become a Standard or Premium level member online. When registering, you will need to log into your NAEYC membership account. Please note: Membership renewal may take up to 24 hours to process. 
If mailing in a check payment for membership, please allow 5 to 7 business days for processing once the payment has been received by NAEYC. 
Nonmember registrants will receive complimentary Entry level NAEYC membership, which is not eligible for the discounted member rate.
School or agency administrators: NAEYC membership must be in the name of an individual. A director's membership does not extend to other staff members. 
NAEYC-accredited programs: NAEYC Accreditation does not include membership in the Association.