2018 Annual Conference Opening Keynote Presentation
You are here
Reflecting on the Legacy of Fred Rogers through the 2018 Documentary, Won't You Be My Neighbor?

Wednesday, November 14 | 3:30-5:00 PM 
Walter E. Washington Convention Center
Exhibit Hall D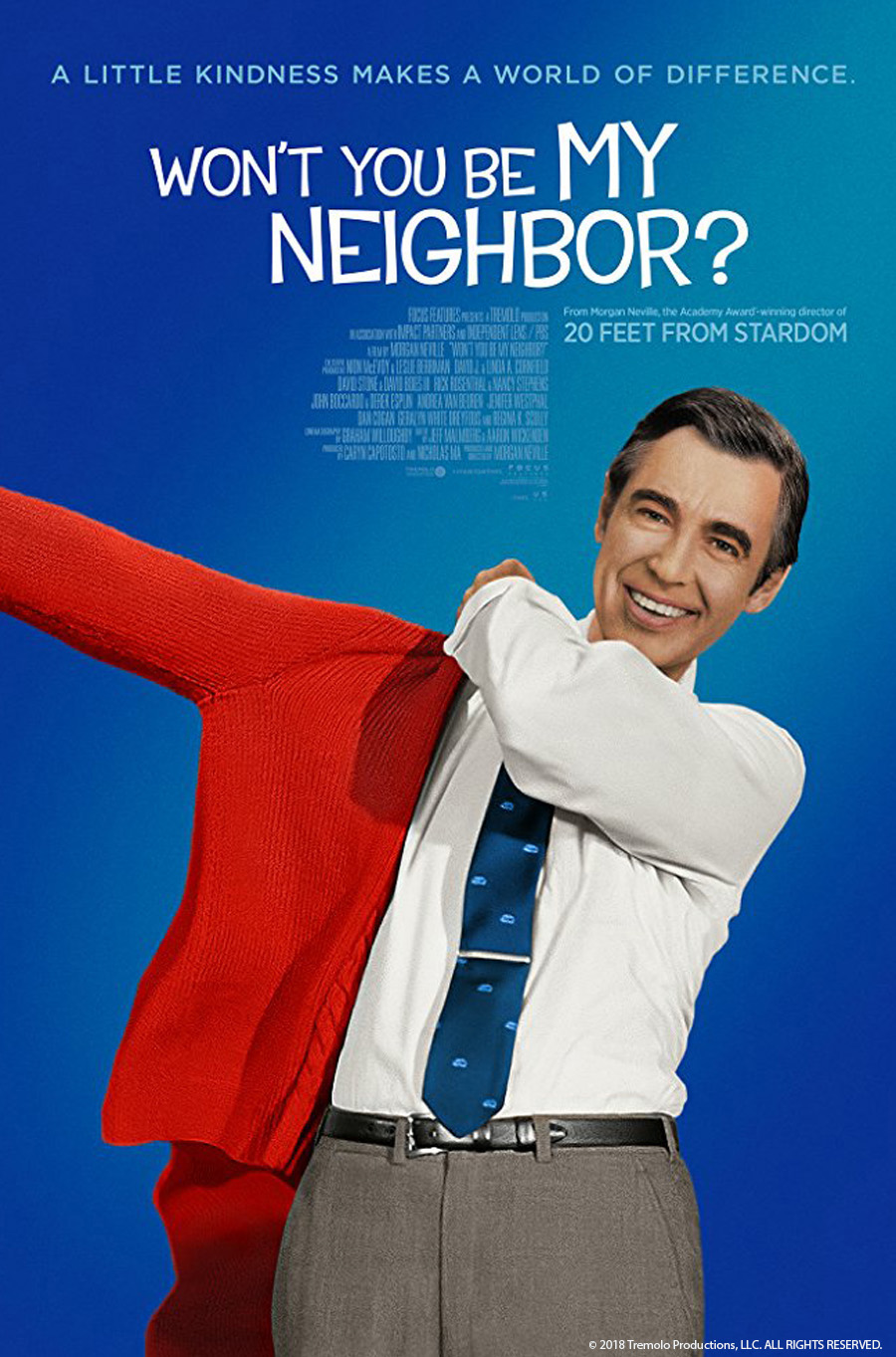 Kick off your Annual Conference experience with a keynote presentation that takes you behind the scenes of the critically acclaimed film, Won't You Be My Neighbor? The documentary looks back on the life, legacy and career of Fred Rogers. Attendees will enjoy clips from the film and an insightful discussion on Rogers' dedication to protecting childhood. 
Fred Rogers was a host, writer and producer of the popular children's television series, Mr. Rogers Neighborhood. Through a simplistic approach, the children's television pioneer spoke directly to young children about some of life's weightiest issues. In 1983 Fred Rogers delivered the keynote address for NAEYC's Annual Conference.
---
This year, producer and participants of the film, Won't You Be My Neighbor? will discuss the impact Fred Rogers made in promoting the importance of early childhood education. Rogers' widow, Joanne Rogers will also join the discussion to reflect on her husband's accomplishments in cultivating early childhood education.
Special guest speakers include: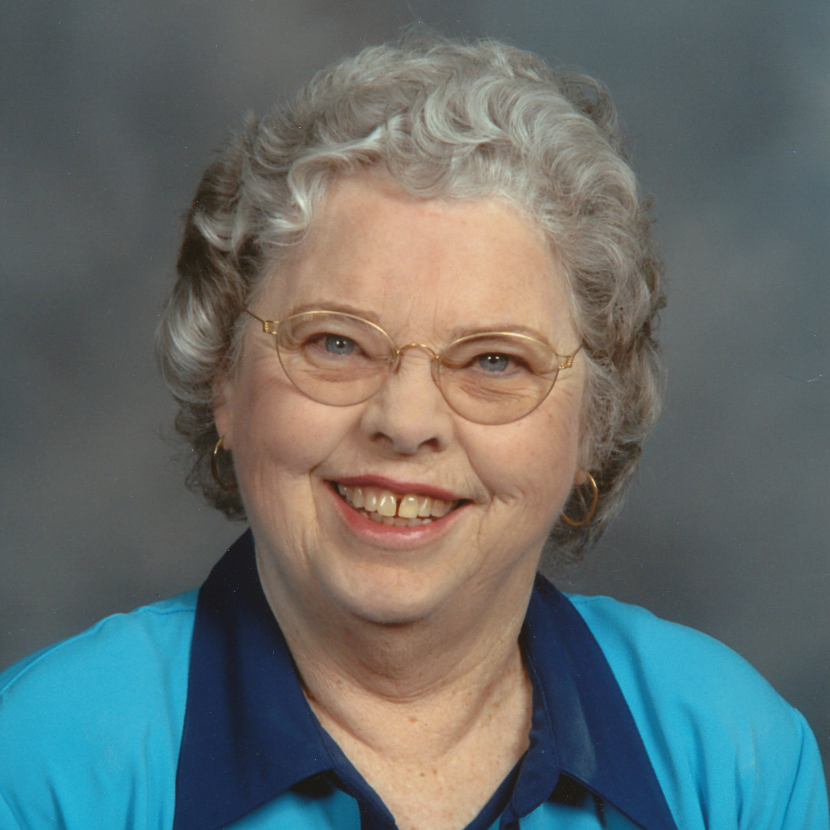 Joanne Rogers, widow of Fred Rogers, has continued her husband's legacy by having served in leadership positions at The Fred Rogers Company and the Fred M. Rogers Center for Early Learning and Children's Media.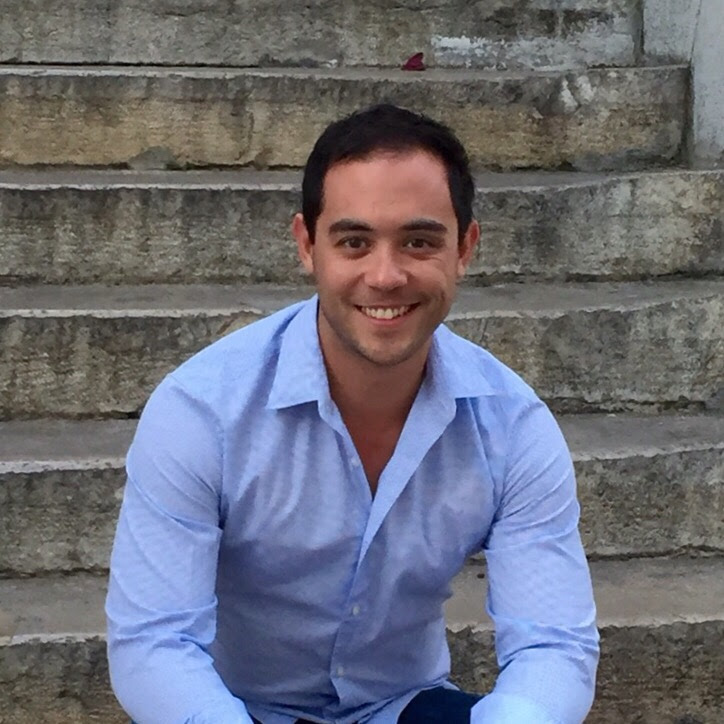 Nicholas Ma is a film producer of Won't You Be My Neighbor? Ma appeared on Mr. Rogers' Neighborhood twice as a child with his father, cellist Yo Yo Ma.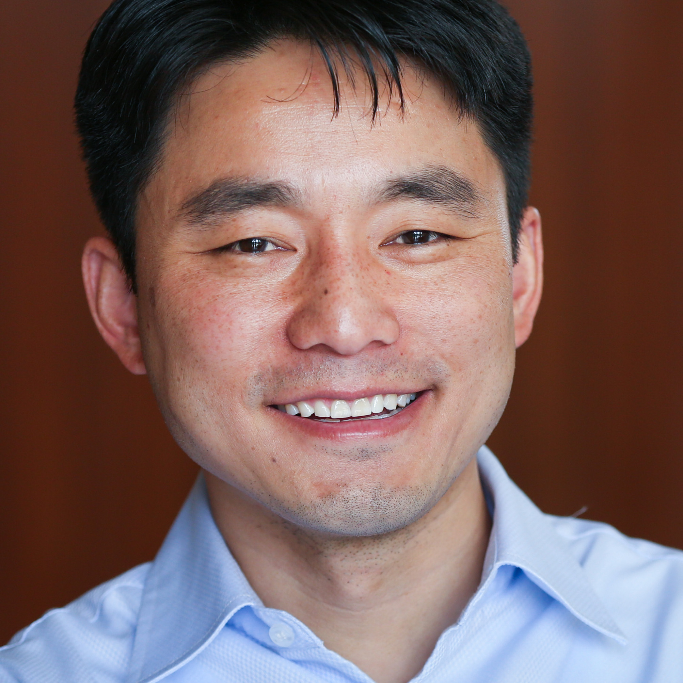 Junlei Li is the Saul Zaentz Senior lecturer in early childhood education at the Harvard Graduate School of Education. Li is also the previous director of the Fred Rogers Center for Early Learning and Children's Media.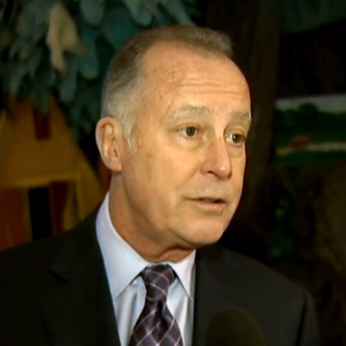 William Isler is the former president and CEO of The Fred Rogers Company and former NAEYC Governing Board Member.
---

Join us on November 14 to discover and celebrate the soft spoken, cardigan-wearing children's television host, Fred Rogers.