Daily Plenary Speakers, Events & Topics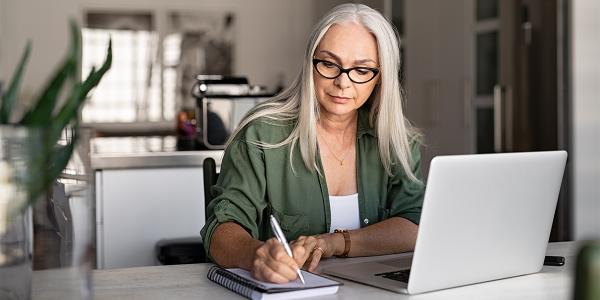 You are here
View our Daily Plenary Speakers On-Demand through December 12 in the Annual Conference platform!
* Note: the Closing Session with Stedman Graham will be available for viewing through Nov. 12
---
Day 1 Plenary Speaker

Tabatha Rosproy

Early Childhood: Where stories begin

Tabatha, the first preschool educator to be named National Teacher of the Year, joins NAEYC Annual Conference as our kickoff plenary speaker. Learn more about Tabatha and our blog where she answers your questions!
 

Day 1 Evening Social

"Celebrating Ella Jenkins: The First Lady of Children's Music"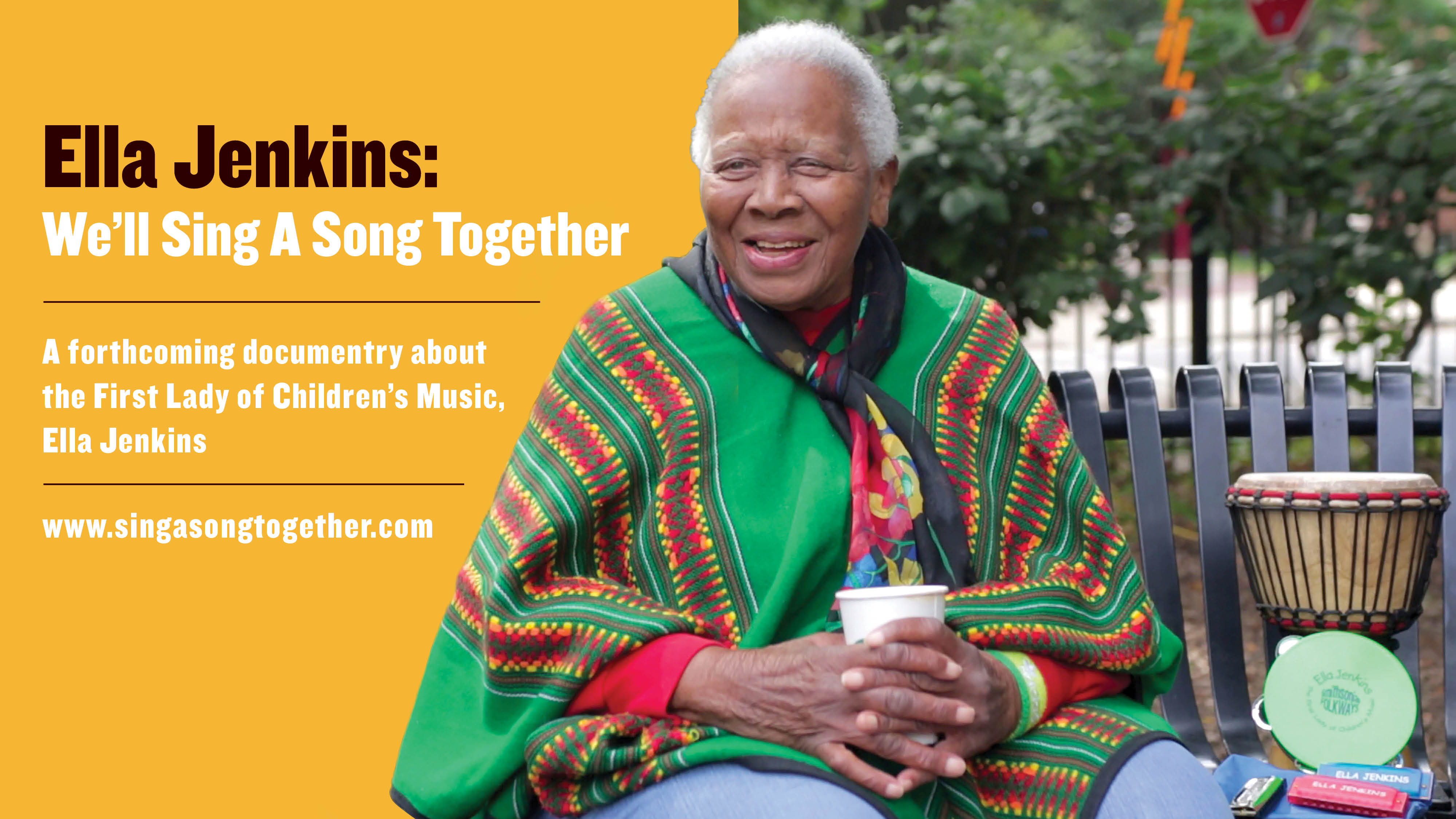 Ella Jenkins has spent more than 60 years working with children and teachers, helping educators incorporate music, diverse cultures, games, and movement into their early childhood programs. This never-before-told story of an American icon is as engaging as her songs. Join film director Tim Ferrin and George Washington University Professor Gayle Wald for a sneak peak behind-the-scenes as he shares stories and exclusive clips from his forthcoming documentary,  Ella Jenkins: We'll Sing A Song Together. A live Q&A will follow the presentation. 
Day 2 Plenary Speaker

Nikki Grimes

The Power of Poetry: A Tool for Helping Young People Process Trauma

The current pandemic has raised the core anxiety level of people the world over, and low-grade depression has become the norm.  Unfortunately, neither children nor young adults are exempt from COVID-19's traumatic impact.  That said, it's important to understand that this virus is only one of many sources of trauma in the lives of our young, and the question is, what can we do to help them process it all?  What tools can we give them to help ward off extreme depression and protect their fragile emotional and mental health?
In this presentation, Grimes unpacks the power of poetry, not only as a tool for literacy, but also as a necessary release-valve for young people experiencing the loss of emotional and mental equilibrium, particularly at this time.  How does Grimes know that poetry—both the reading and writing of it— is an effective tool in this regard?  Because it was one of her primary survival tools during a childhood quite literally riddled with trauma.  Now, as an author, Grimes shares the amazing power of poetry, and encourages educators to do likewise. Learn more about Nikki.
Day 2 Evening: Conference Sponsor Scholastic Hosts A Special Event

Celebrate Scholastic's 100th!

Don't miss this special event featuring read-alouds by Peter Reynolds and Tony Piedra, and live performances by award-winning musicians 123 Andrés, Alphabet Rockers, and Divinity Roxx, with games, giveaways, and more!
Day 3 Plenary Speaker

Edgar Villanueva

From Healing to Thriving: A conversation about advancing equity in ECE and beyond

Edgar Villanueva is a globally-recognized expert on social justice philanthropy. Edgar serves as Chair of the Board of Directors of Native Americans in Philanthropy, NDN Collective, and is a Board Member of the Andrus Family Fund, a national foundation that works to improve outcomes for vulnerable youth. 
Edgar currently serves as Senior Vice President at the Schott Foundation for Public Education where he oversees grant investment and capacity building supports for education justice campaigns across the United States.
In addition to working in philanthropy for many years, he has consulted with numerous nonprofit organizations and national and global philanthropies on advancing racial equity inside of their institutions and through their investment strategies.
Edgar holds two degrees from the Gillings Global School of Public Health at The University of North Carolina Chapel Hill. Edgar is an enrolled member of the Lumbee Tribe of North Carolina and resides in Brooklyn, NY.
Day 3 Evening Event & Closing Speaker

Stedman Graham

Identity Leadership: Parents, Teachers and Educators

As a businessman, educator and speaker, Graham lectures and conducts training programs for corporations and educational organizations worldwide on the topic of Identity Leadership, based on the philosophy that one cannot lead anyone else until you first lead yourself.
Join us November 10 for his presentation, Identity Leadership: Parents, Teachers, & Educators, where he'll discuss how parents and educators are a child's gateway to the entire world. Discover why parents, teachers, and educators need to know who they are, where they are going, and how to get there--so they can be better prepared to lead our children.
Session sponsored by Discount School Supply and Frog Street
* Note: the Closing Session scheduled for Nov. 10 with Stedman Graham will be available for viewing through Nov. 12. All other content sessions are accessible through Dec. 12.
---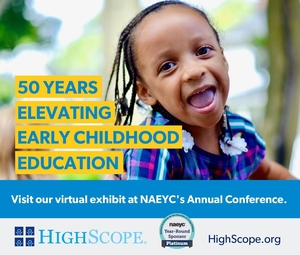 Plus, don't miss our diverse sessions! Here's a sample list of the topics that will be discussed during the Conference.

Developing while Black: The Importance of Racial Identity Development in Black Preschool Girls  (Diversity and Equity)
The Case for Flexible Seating: How to Help K-3 Students Take Charge of Their Learning with the Power of Choice (Learning environment)
Finding Your Way Through Conflict: Strategies to Help Early Childhood Educators Develop Tolerance, Establish Empathy, and Find Resolutions (Professionalism, leadership, and ethics)
Creating Culturally and Linguistically Responsive Classroom Environments for Dual Language Learners (Emerging bilingual/multilingual)
Building on the Benefits of Block Play: Why the Essential Teaching Tool is Stacked with Learning Potential (Play)
View more on our Sessions and Learning Pathways pages!