Daily Plenary Speakers, Events & Sessions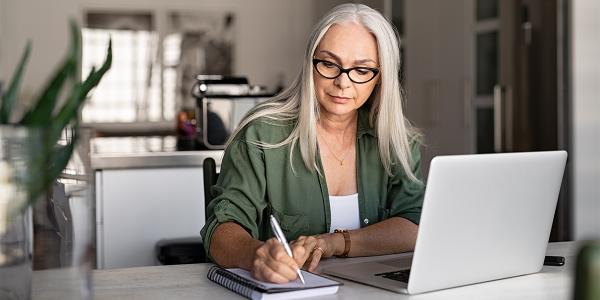 You are here
Day 1 Plenary Speaker

Tabatha Rosproy,

the first preschool educator to be named National Teacher of the Year, joins NAEYC Annual Conference as our kickoff plenary speaker. Learn more about Tabatha.
More speakers will be announced soon!

Day 1 Evening Social

"Celebrating Ella Jenkins: The First Lady of Children's Music"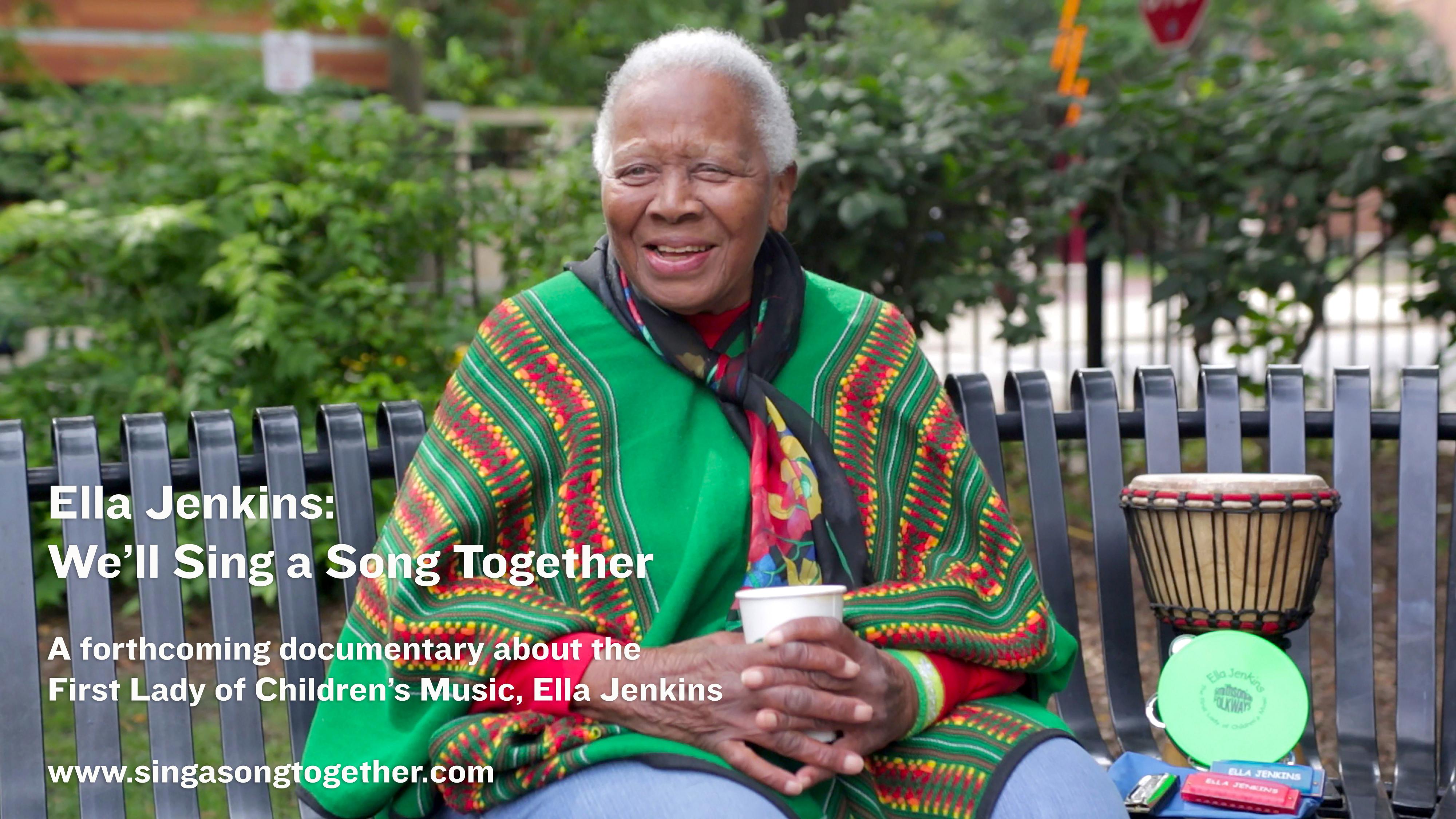 Ella Jenkins has spent more than 60 years working with children and teachers, helping educators incorporate music, diverse cultures, games, and movement into their early childhood programs. This never-before-told story of an American icon is as engaging as her songs. Join film director Tim Ferrin for a sneak peak behind-the-scenes as he shares stories and exclusive clips from his forthcoming documentary, (or documentary-in-progress,) Ella Jenkins: We'll Sing A Song Together. A Q&A will follow the presentation. 
---
Plus, don't miss our diverse sessions! Here's a sample list of the topics that will be discussed during the Conference.

Developing while Black: The Importance of Racial Identity Development in Black Preschool Girls  (Diversity and Equity)
The Case for Flexible Seating: How to Help K-3 Students Take Charge of Their Learning with the Power of Choice (Learning environment)
Finding Your Way Through Conflict: Strategies to Help Early Childhood Educators Develop Tolerance, Establish Empathy, and Find Resolutions (Professionalism, leadership, and ethics)
Creating Culturally and Linguistically Responsive Classroom Environments for Dual Language Learners (Emerging bilingual/multilingual)
Building on the Benefits of Block Play: Why the Essential Teaching Tool is Stacked with Learning Potential (Play)