Daily Plenary Speakers, Events & Topics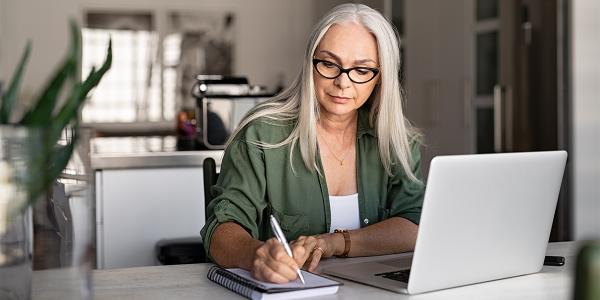 You are here
Announcing the 2021 Plenary Speakers

You won't want to miss this amazing lineup!

NAEYC is excited to share the stories, insights and advice of these incredible presenters. We hope you'll join them at the Annual Conference!
---
Day One / November 7

Yuyi Morales



Since immigrating to the USA from Mexico in 1994, author and illustrator Yuyi Morales has drawn from her family's legacy and her heritage to create some of the most celebrated works for children's books. Join her for a discussion of her career, her heritage and the importance of fostering bilingual children.
Day Two / November 8

Dr. Bruce D. Perry



Over the last thirty years, Dr. Perry has been an active teacher, clinician and researcher in children's mental health and the neurosciences holding a variety of academic positions. His work on the impact of abuse, neglect and trauma on the developing brain has impacted clinical practice, programs and policy across the world.
 

Day Three / November 9

Chancellor Juan Salgado



As Chancellor of City Colleges of Chicago, he oversees Chicago's community college system, serving nearly 70,000 students across seven colleges, 75 percent of whom are Black and Latinx students. From 2001 to 2017, Chancellor Salgado served as CEO of Instituto del Progreso Latino, where he worked to empower residents of Chicago's Southwest Side through education, citizenship, and skill-building programs.