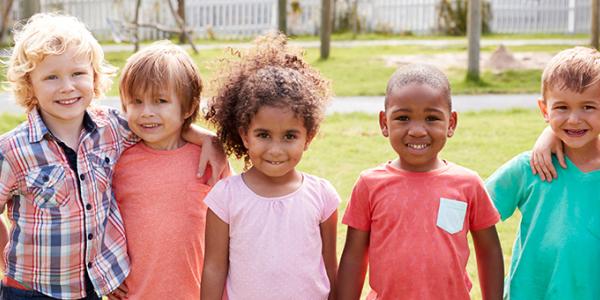 You are here
Four Years of Grandes Comienzos
Grandes Comienzos means "Great Beginnings" and reflects NAEYC's wish for all young children, in the United States and around the world. Grandes Comienzos focuses on ensuring that children and families whose home language is Spanish have access to high-quality programs. This track provides the early childhood community with access to sessions in Spanish and English on topics concerning young children, their families, and early childhood education throughout the Americas.
 
Grandes Comienzos at Annual Conference 2018
NAEYC is proud to launch the Grandes Comienzos call for proposals for our 2018 Annual Conference & Expo. Click here for submission instructions in Spanish. 
Grandes Comienzos offers three components:
Sessions conducted in Spanish on topics of interest across the field
Sessions on dual-language learning and other relevant topics including advocacy, family engagement, language literacy, and professional development
Sessions that focus on best practices in early childhood education in Latin America (conducted in Spanish)
Prepare for Great Beginnings
Looking for a diverse conference experience?
Join us in Atlanta for Annual Conference 2017 and don't forget to include Grandes Comienzos sessions on your session itinerary. 
Learn more about NAEYC's vision and core beliefs in the Spanish version of our Strategic Direction.