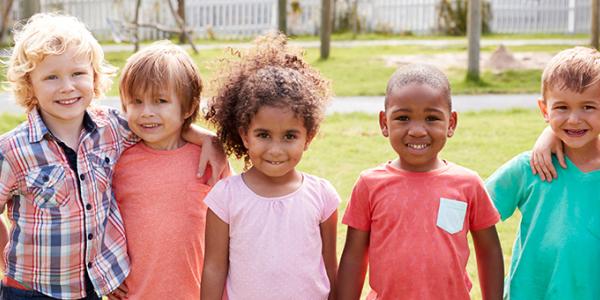 You are here
Bienvenidos a Grandes Comienzos
Five Years of Grandes Comienzos

NAEYC's 2019 Grandes Comienzos call for proposals is live. Deadline for Submissions: February 1, 2019

If you plan to submit a proposal for a session delivered partially or entirely in Spanish, you will be included in the Grandes Comienzos track. Select the Grandes Comienzos Spanish Language Track in Precis. See Submission Instructions in Spanish.
Si te vas a presentar una propuesta para una sesión entregada en Español, por favor seleccione las Grandes Comienzos - pista Española en Precis. Propuestas escritas en Español deben ser presentadas a través del foro. Si necesita instrucciones en español, por favor abra el siguiente enlace en una pestaña o ventana separada: Instrucciones Español
Grandes Comienzos means "Great Beginnings" and reflects NAEYC's wish for all young children, in the United States and around the world. Grandes Comienzos focuses on ensuring that children and families whose home language is Spanish have access to high-quality programs. This track provides the early childhood community with access to sessions in Spanish and English on topics concerning young children, their families, and early childhood education throughout the Americas.
Grandes Comienzos at Annual Conference 2018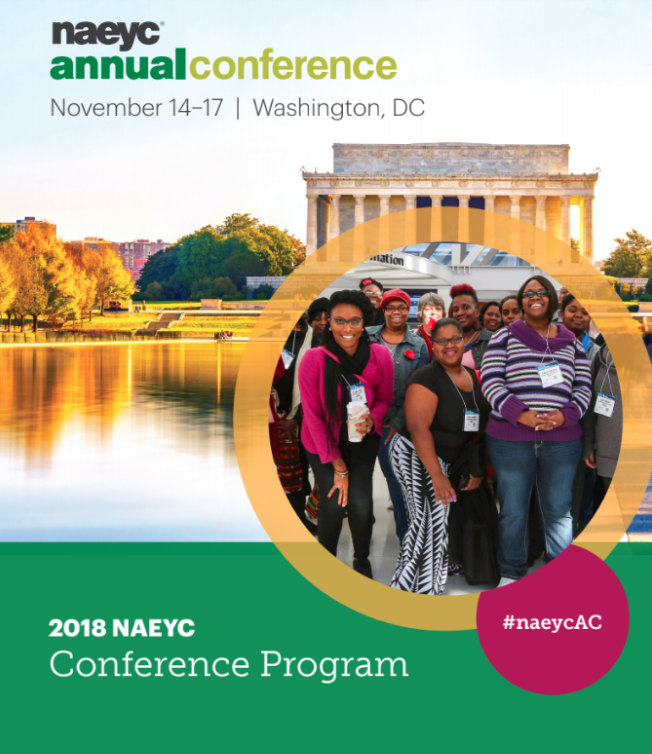 Missed out on Annual Conference 2018? The itinerary is still available online, click here to search our 2018 sessions by Topic Track Category and remember to include Grandes Comienzos sessions on your 2019 Annual Conference session itinerary. 

Grandes Comienzos offers three components:
Sessions conducted in Spanish on topics of interest across the field
Sessions on dual-language learning and other relevant topics including advocacy, family engagement, language literacy, and professional development
Sessions that focus on best practices in early childhood education in Latin America (conducted in Spanish)
Prepare for Great Beginnings
Looking for a diverse conference experience?
Join us in Nashville, TN for Annual Conference 2019 and don't forget to include Grandes Comienzos sessions on your session itinerary. 
Learn more about NAEYC's vision and core beliefs in the Spanish version of our Strategic Direction.