Purchase a Souvenir Box from the Orange County AEYC!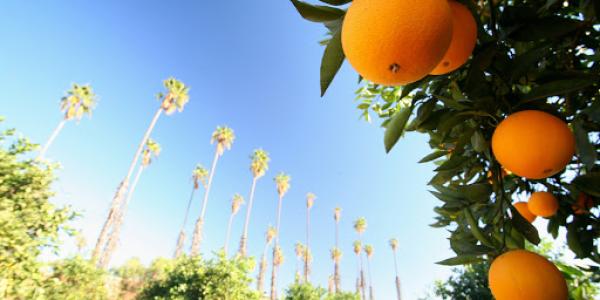 You are here
The Orange County Association for the Education of Young Children invites you to virtually experience the OC.  If you're disappointed in not being able to bring home souvenirs from Sunny California, the OCAEYC has you covered! They are offering a limited number of "Wish You Were Here" OC souvenir boxes, shipped directly to you.
Your souvenir box will contain a variety of surprises that creatively captures the taste, beauty, and scent of Orange County, plus the true essence of being a tourist -- memorabilia from Disneyland!  
When registering for the NAEYC Annual Conference, please keep in mind that the OCAEYC has done all your souvenir shopping for you – just add the "Wish You Were Here" OC souvenir box for only $35!
By purchasing a souvenir box you are helping OCAEYC to provide critical support and professional development for their members. Your support is greatly appreciated.