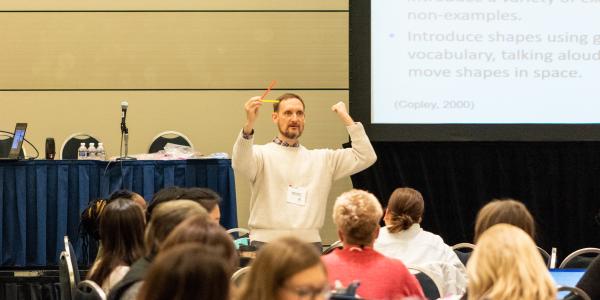 You are here
Use the itinerary planner as a guide for selecting sessions you wish to attend. Access a list of exciting workshops that will help you take your career to the next level.
Browse sessions by presenter, topic, day or keyword!
Still need help deciding which sessions to attend? Take a look at our featured sessions for this year's event.