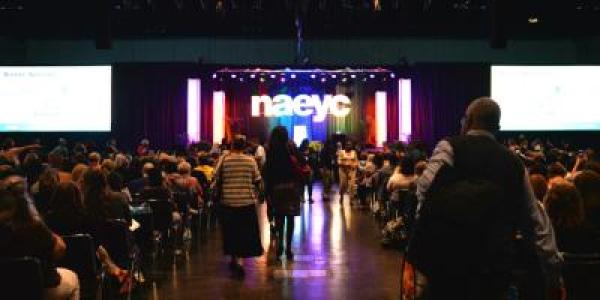 You are here
Home
/
Opening Plenary Speaker
NAEYC Presents the Opening Plenary Session: Humanity Centered Design with Trung Le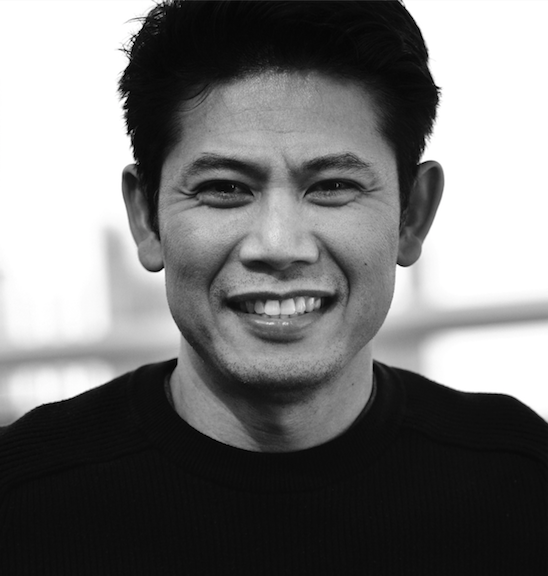 Terrace Theater, Long Beach Performing Arts Center
8:30-10 AM
In designing a new institution for learning, Dr. Stephanie Pace Marshall gifted us with this provocation:
"What will it to take to create a generative and life affirming system of learning that liberates the goodness and genius of every child and ignites and nurtures the power and creativity of the human spirit for the world?"
Taking on this challenge posed by Dr. Marshall will require a profound transformation and re-centering of human consciousness, and an intentional nurturing of the minds and hearts of our children and ourselves. Taking on this challenge will require a collective altering of individual minds.
Inspired by living systems, we can begin to write a new humanity- centered story. Learning from living systems, we can begin to design a new ecology of living and learning environments for our children and ourselves. Following the opening plenary session, attendees:
Better understood the power of design and design thinking.
Learned the six properties of living systems through the lens of design.
Got examples of how the six properties of living systems can be applied at multiple scales to everything we are designing – from a culture to a city to a school to a learning space.
Better understood the connections between pedagogy and place making, the physical environment as the third teacher.
Le is a founding partner at 180 Studio, a global design studio that helps communities and clients curate the spaces, stories, and strategies that advance our collective understanding of the future of learning.
During his 30-year career as an architect, Le has consistently produced award-winning education projects that underscore his passion for changing the world through design.
---
Learn more about this session and others when you access the itinerary planner. Browse sessions by topic, presenter and keyword to plan your time at Institute.