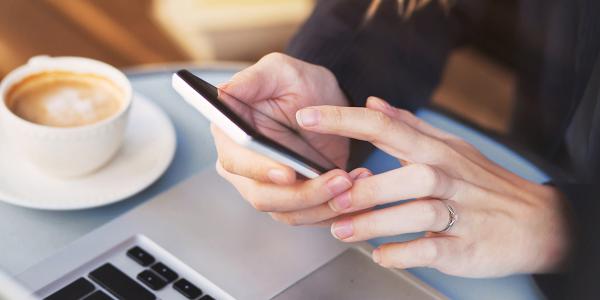 You are here
The 2023 event has concluded. The following information is provided for your reference. Check back later for information about next year's event!
---
Keynote Speakers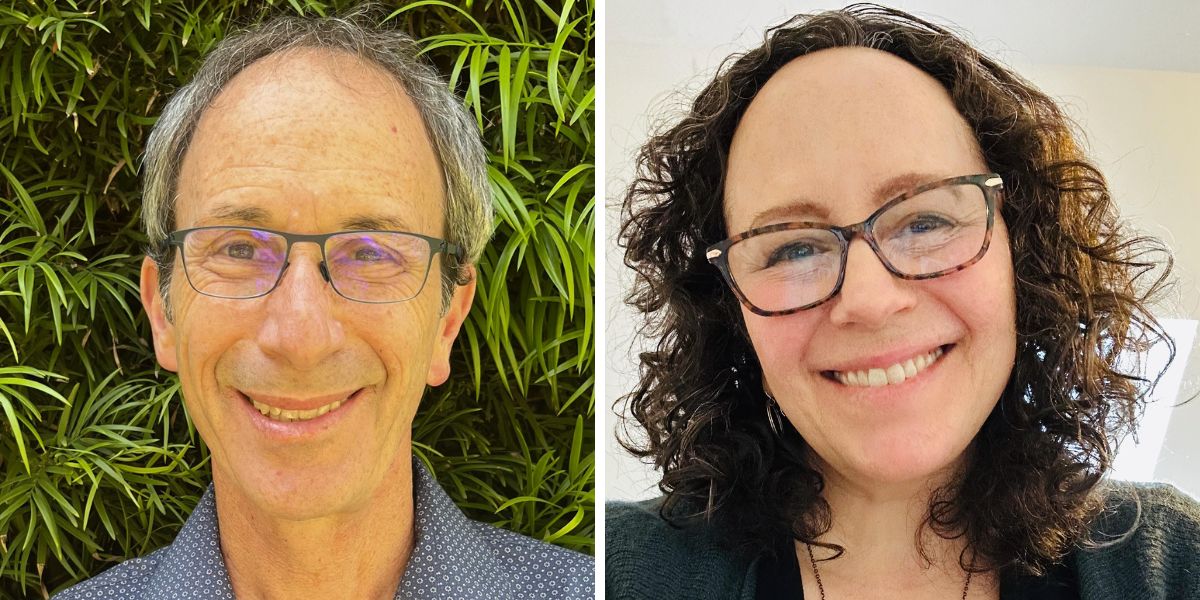 Matt Karlsen and Susan Harris MacKay: Joyful, Equitable Learning For All
Matt Karlsen and Susan Harris MacKay direct Center for Playful Inquiry to catalyze greater beauty and democracy in the partnership of children and adults. Susan and Matt began Center for Playful Inquiry following the pandemic-related collapse of Portland Children's Museum and Opal School, where they were longtime members of collaborative teams initiating and sustaining innovative experiences for children and educators. As teachers, pedagogical companions, and facilitators who hold a strong image of children and the adults who live and learn alongside them, Matt and Susan host www.storyworkshop.studio, an online community dedicated to companionship and growth of professional educators seeking greater joy and meaning in their work. Learn more at www.centerforplayfulinquiry.com and join their mailing list at bit.ly/CPIMail. 
Closing Plenary Session

She Flies With Her Own Wings: An Inside Look into Oregon's Journey to Transform Early Childhood Education
 

Jessica Vega Pederson, Alyssa Chatterjee, Leslee Barnes, Christyn Dundorf, PhD., Mary Louise McClintock; With opening remarks from Natalie Vega O'Neil, NAEYC Governing Board President
Oregon has made significant strides over the last decade to strengthen early childhood education that best meets the needs of young children and families across the state. Building on decades of advocacy, and anchored in the expertise and experiences of our distinguished panelists representing leadership roles in state and local government, philanthropy, and the nonprofit sector, the 2023 Closing Plenary Session will provide a deep exploration of:
 
the conditions and instigators that led Oregon decision makers to make inroads around improving the quality and access to early learning across the state
how growing political will has played an instrumental role in these advancements
the shifts that informed how the state discusses the critical role early childhood education, and the early childhood education workforce, play as central pillars supporting young children, their families, and the broader Oregon community
the governing structure and legislative changes that have happened in order to advance the bold vision Oregon wants to achieve in relation to high-quality early learning, including the creation of the Department of Early Learning and Care which will launch this summer and
what systems need to be built in order to lead in changed conditions at the state and local level.
Digital Program

Click here to see the full digital program which now includes session dates and times!
---
Saturday, June 3 

Full Day Pre-Institute Workshops (Pre-registration required)  
Institute Registration: 1:00 PM - 5:00 PM
Sunday, June 4 

Institute Registration: 7:00 AM - 6:00 PM 
Opening Plenary Session: 8:30 AM - 10:00 AM   
Sessions: 10:30 AM - 12:30 PM
NAEYC Exhibit Hall & NAEYC Shop: 12:00 PM - 3:00 PM 
Lunch: 12:30 PM - 2:00 PM
Sessions: 2:00 PM - 4:00 PM
Sessions: 4:30 PM - 5:30 PM
Reopening of NAEYC Exhibit Hall: 5:30 PM - 7:00 PM
Research Poster Session: 5:45 PM - 7:00 PM 
Monday, June 5 

Institute Registration: 7:00 AM - 3:00 PM
Sessions: 8:00 AM - 10:00 AM
NAEYC Exhibit Hall & NAEYC Shop: 10:00 AM - 4:30 PM
Sessions: 10:30 AM - 12:30 PM
Lunch: 12:30 PM - 2:00 PM 
Sessions: 2:00 PM - 4:00 PM
Sessions: 4:30 PM - 5:30 PM
Tuesday, June 6 

Institute Registration: 7:00 AM - 12:00 PM 
Sessions: 8:00 AM - 10:00 AM
NAEYC Exhibit Hall & NAEYC Shop: 10:00 AM - 2:00 PM 
Sessions: 10:30 AM - 11:30 AM
Dedicated Hall Hour: 11:30 AM - 12:30 PM
Lunch: 12:30 PM - 2:00 PM
Sessions: 2:00 PM - 4:00 PM
Sessions: 4:30 PM - 5:30 PM
Wednesday, June 7 

Sessions: 8:00 AM - 10:00 AM 
Closing Plenary Session: 10:30 AM - 12:00 PM