2020 Public Policy Forum State Team Leads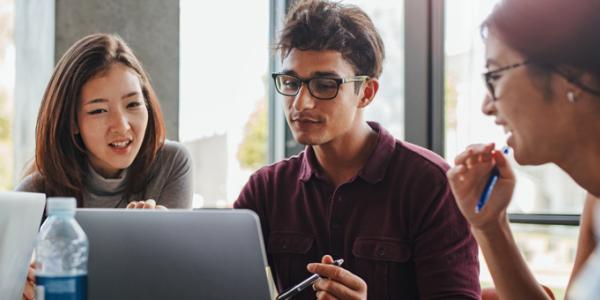 You are here
Home
/
2020 Public Policy Forum State Team Leads
Thank you for your interest in participating in the 2020 Public Policy Forum! The Public Policy Forum is about many things—and one of those things is building community. That's why the forum is organized by state teams. We look forward to welcoming you at the 2020 PPF, but before you register, you must take the following steps:
STEP 1: Look up your State Team Lead below.
STEP 2: Email your State Team Lead to express your interest in participating in 2020 PPF. Include your name, job title, contact information, and level of advocacy experience.  
STEP 3: Your State Team Lead will reply by sending you the event registration link.
STEP 4: Register using the link & your NAEYC member number...and get ready to join a powerful group of educators, advocates, and allies in Washington, DC! 
*Please note that we welcome all NAEYC members who live in states without a current Affiliate. You should reach out directly to Lucy Recio at lrecio@naeyc.org to get the link and register!