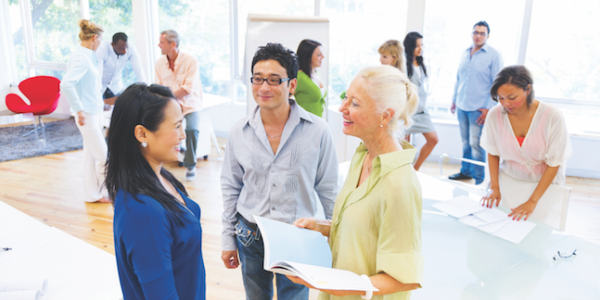 You are here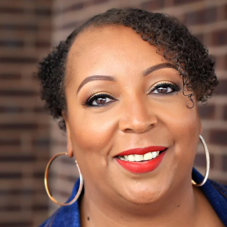 Kelly Ramsey is a passionate educator who transcends traditional methods in instruction to build a workforce that is reflective, engaged, and innovative.
She has spent the past 35 years in the field of early care and education as a classroom teacher, child care center director, training coordinator, and college professor. As a reflective practitioner she helps educators and business owners to create practices that support their core values as a mission driven organization. As a strategist, she assist companies in identifying best practices to ensure success. Her experience in the non-profit sector includes strategic planning, board development, and on-site mentor/coach, trainer, and workshop facilitator.
 
Specialties: business administration, coaching, curriculum development, database management, administration, workshop delivery, education, financial management, instruction, logistics, meeting facilitation, mentoring, progress, recruiting, research, staff development, supervisory skills, teaching, technical support, training, training materials, and workshops.