Professional Learning Member Benefits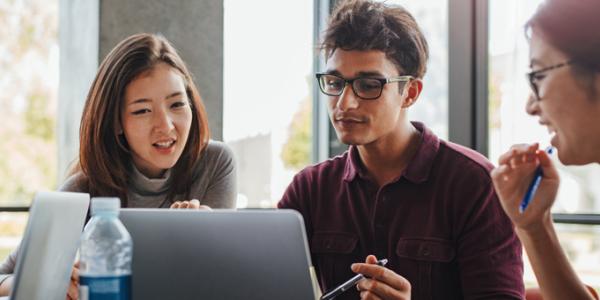 You are here
Standard and Premium Members now have access to free professional learning modules* from NAEYC!
 

NAEYC offers a variety of professional learning experiences to support your professional advancement, wherever you are in your career, including online and in-person events.
Standard and Premium members receive a 20% registration discount on all in-person workshops.
Standard Members receive one free online module* per year.
Premium Members receive two free online modules* per year.

Click on your membership level below to view instructions for redeeming your online learning benefit.
*Offer good on qualifying modules. Check the individual module page to see if it qualifies.
Professional learning benefits for members