You are here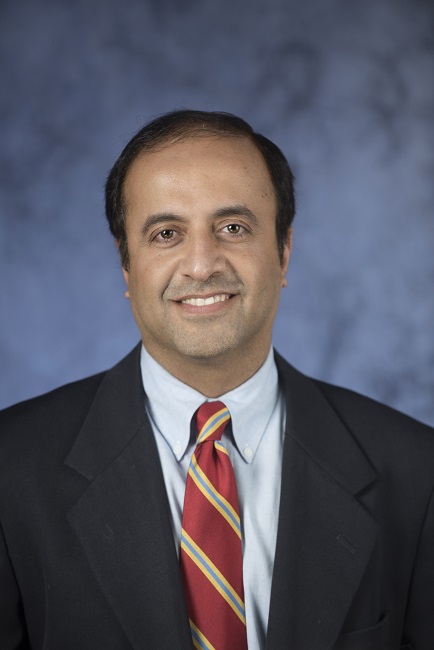 Noordin Moloo – Deputy Executive Officer, Finance and Operations
Noordin Moloo serves as a Deputy Executive Officer for Finance and Operations of the National Association for the Education of Young Children (NAEYC). He is responsible for the development and execution of financial management strategies. He provides leadership and strategic oversight to Finance, Accounting, Association Operations, Information Technology and Building Facility.  As an executive member he advises the Governing Board and CEO on financial planning, budgeting, cash flow, investment priorities, business development, operational and strategic issues and policy matters.
 
Before joining NAEYC, Noordin served as Chief Financial Officer for an international development Foundation where he managed several U.S. Federal grants for education and school improvement programs. He has also managed large social investments with high social impact and positive financial returns. Before moving to Washington, DC, Noordin resided in California where he worked in the private sector of Corporate America. He has extensive experience in business development, financial planning and analysis, operational efficiencies and internal controls. He has helped organizations in developing long term vision and strategic directions.   
 
Noordin is an active Certified Public Accountant (CPA) and has Master of Business Administration (MBA) degree from Southern Methodist University.  He is very passionate about the quality of education.