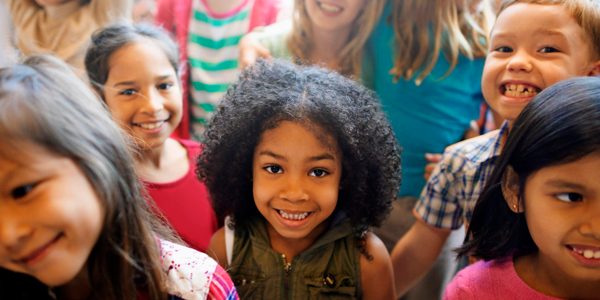 You are here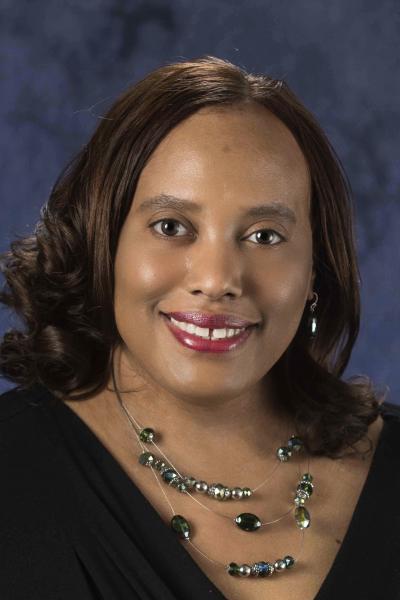 Jan E. Stevenson is the program manager for the Division of State Schools in the Georgia Department of Education (GaDOE). There are three state-run schools in Georgia: Georgia Academy for the Blind, Atlanta Area School for the Deaf, and Georgia School for the Deaf. Two of the state schools have a residential component, and all three serve students 3–21 years of age. Jan joined GaDOE in 2005 as the 619 coordinator (Special Education Early Childhood) for the state. She has been in her current position since 2015. Additionally, Jan serves as chair of the State Interagency Coordinating Council (SICC) for Georgia. The Council serves in an advisory capacity and represents IDEA-Part C (Infant and Toddlers with Disabilities). She was appointed to the Council by Governor Nathan Deal in 2015.
Prior to joining GaDOE, Jan was a program manager in Savannah–Chatham County Public Schools where she supervised the Special Education Preschool; the Speech-Language Impaired Program, Occupational and Physical Therapy Program; and the Hospital/Homebound Program. In addition, she has taught in Fairfax County Public Schools, Prince George's County Public Schools, and various private group homes.
Jan was elected to a four-year term as a Governing Board member of the National Association for the Education of Young Children (NAEYC) in 2014. She has presented at numerous national, state, and local conferences as well as provided technical assistance on various projects for federally funded national technical assistance programs. Jan holds a master's degree in learning disabilities from Armstrong Atlantic State University, and a bachelor's degree in communication disorders from Hampton University.