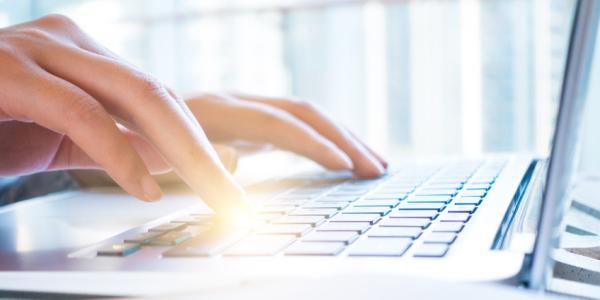 You are here
Welcome! Please login to access your program record.
By logging in to your program record enrolled programs can:
View invoices and important messages from NAEYC.
Access candidacy or renewal materials.
Access accreditation resources such as assessment tools.
In addition to the above, all currently accredited programs can access NAEYC Accreditation logo and other materials to help promote their program's accreditation.
---
Need Help with Accreditation?