Register for Public Policy Forum Today!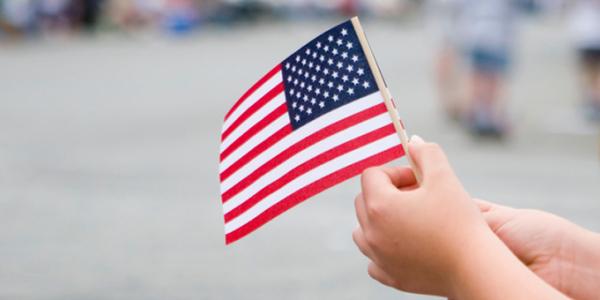 You are here
Home
/
Register for Public Policy Forum Today!
Children's Champions Update - January 29, 2018

---
Be the champion our children, families, and educators need you to be. Come to Washington, D.C. with your state team to make your voices heard!
2018 Public Policy Forum
Sunday, March 4 - Tuesday, March 6
Crystal Gateway Marriott, Arlington, Virginia
At Public Policy Forum, you will:
Acquire skills, resources, and experiences to help you be the best advocate you can be
Engage with national and state policy leaders
Learn about new tools, strategies, and tactics to try in your own state and community
Build critical relationships on Capitol Hill with members of Congress and their staff
REGISTER for the Public Policy Forum by reaching out to your state team leader today to reserve your spot. You'll be joining a state team of fellow educators and advocates!
The extended deadline for registration and housing is Wednesday, February 7, 2018.
For more information on how to secure your room and other details, please visit the 2018 Public Policy Forum webpage or contact us at [email protected].
Cost: $25/person for Sunday's half-day Electoral Advocacy bootcamp (which you won't want to miss!) and $50/person for Monday and Tuesday, which includes expert policy briefings, skill-building breakout sessions and an energizing, exciting Day on the Hill.
And remember, having the opportunity to participate in the Public Policy Forum is a NAEYC Member-Only benefit. If you're not a member, join right now!
We look forward to welcoming you to Washington, D.C. and to working with you to advocate for high-quality early childhood education and educators!
---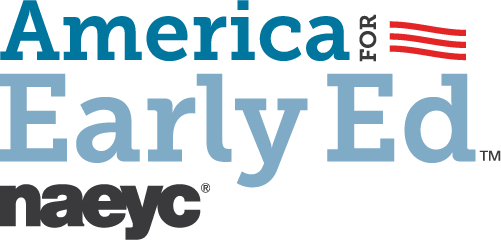 2017 was a really big year - and 2018 will be too! Make sure you're signed up for America for Early Ed emails to receive your weekly alerts and updates on the issues affecting early childhood education and educators in federal and state policy - from higher education to child care to immigration to Head Start to children's health to tax reform to appropriations and much more! Don't miss your chance to learn about advocacy opportunities and to read about what's happening each and every week! Check out past issues here and join us to help make sure #ECEwins!