DAP: Focus on Kindergartners Online Module (On Demand)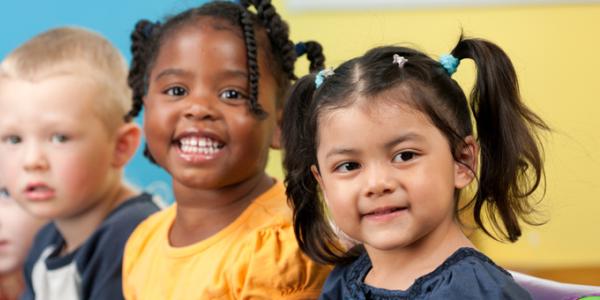 You are here
DAP: Focus on Kindergartners brings together research, information, and guidance from leading professionals about how young children grow, develop, and learn.
Learning Objectives: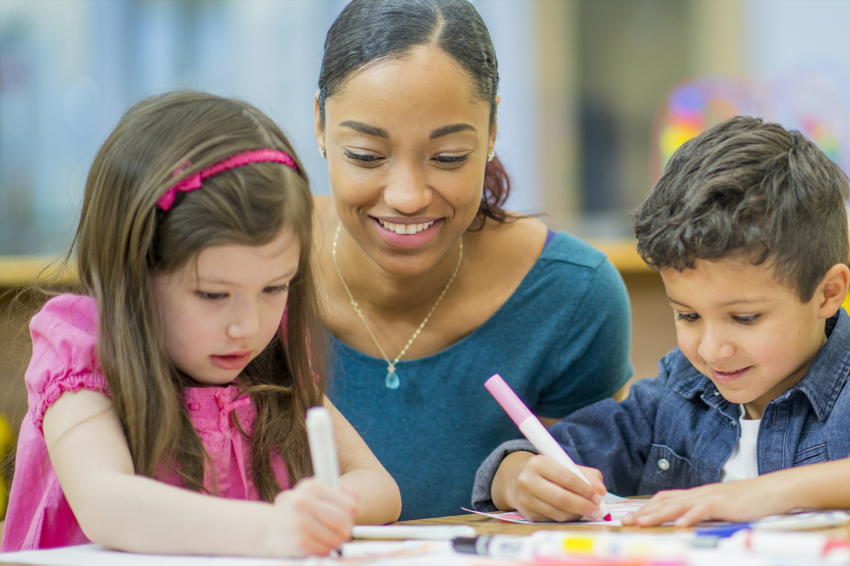 The 1-hour, self-paced module will help you answer key questions such as:
How do kindergartners learn?
What are best instructional practices for kindergartners?
How do I scaffold children's thinking in an effort to guide their learning?
...and more! 
This resource provides interactive components, classroom scenarios and handouts based on NAEYC publications. 
Purchase the On-Demand Module!
DAP: Focus on Kindergartners (On Demand)
Member Cost: $20
Nonmember Cost: $25
Target Audience: Early childhood teaching staff
Clock Hours: 1 hour of training, certificate provided
Access: Learners will have access for 30 days