DAP: Focus on Kindergartners Online Module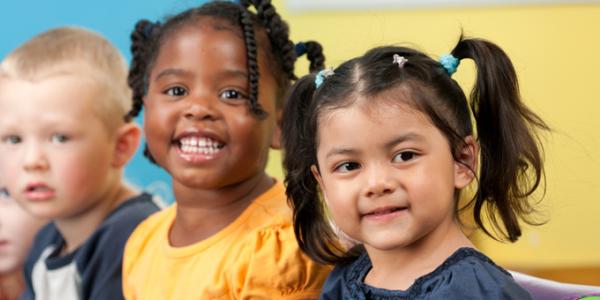 You are here
DAP: Focus on Kindergartners brings together research, information, and guidance from leading professionals about how young children grow, develop, and learn. Create your account and enroll today to enhance your classroom practices!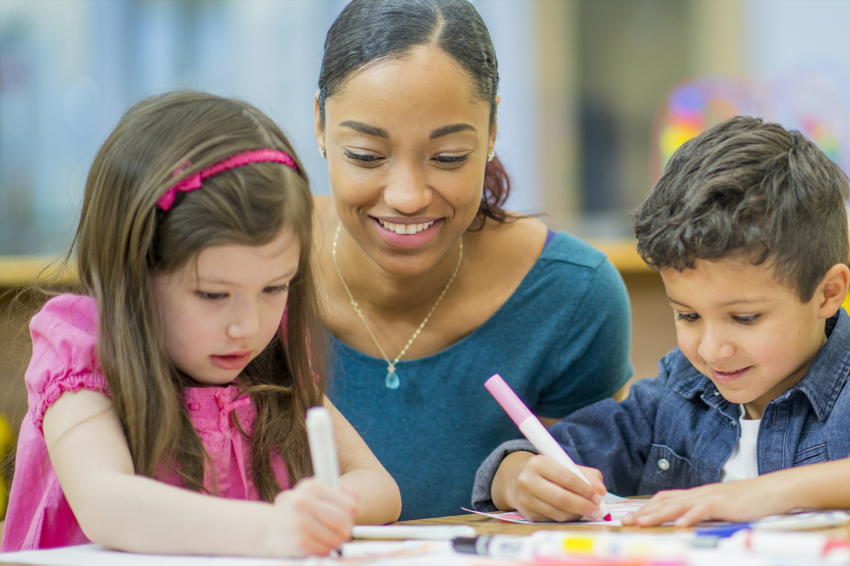 The hour-long, self-paced module will help you answer key questions such as:
How do kindergartners learn?
What are best instructional practices for kindergartners?
How do I scaffold children's thinking in an effort to guide their learning?
...and more! 
This resource provides interactive components, classroom scenarios and handouts based on NAEYC publications. 
Cost: $20.00
Target Audience: Early childhood teaching staff
Clock Hours: 1 clock hour of training, certificate provided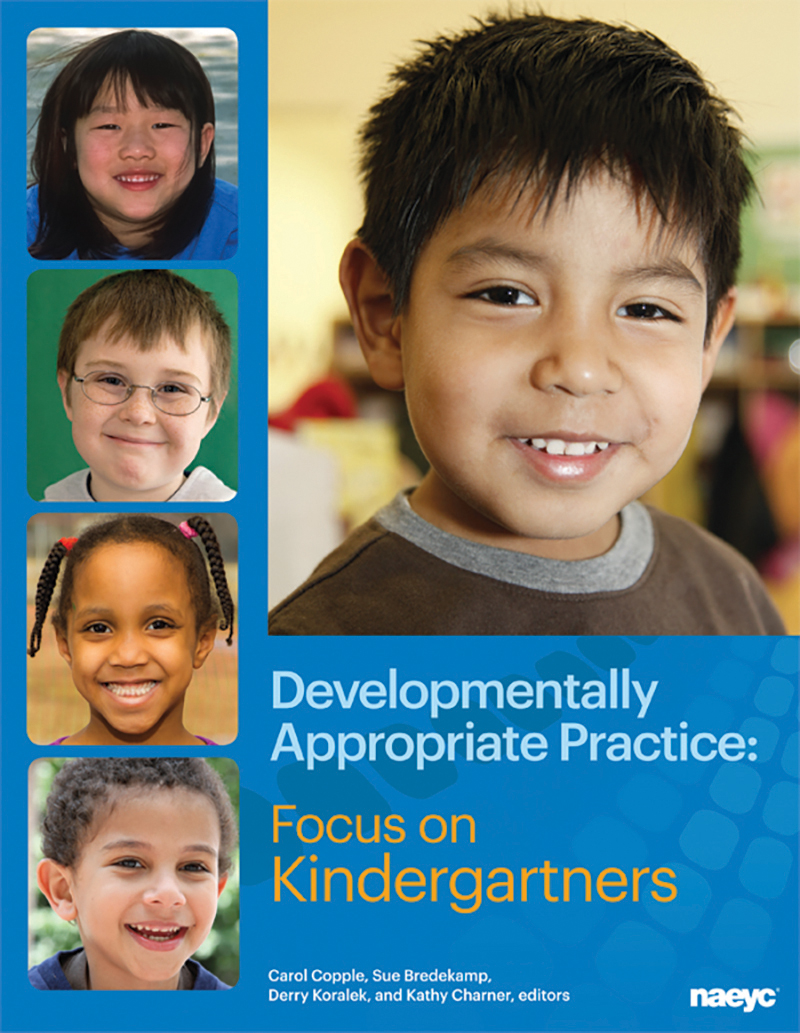 This module is based on NAEYC's Developmentally Appropriate Practice: Focus on Kindergartners
---
This online module is eligible for the NAEYC Standard or Premium professional development member benefit. 
Questions? Contact the Professional Learning and Engagement team at training@naeyc.org