DAP: Focus on Preschoolers Online Module (On Demand)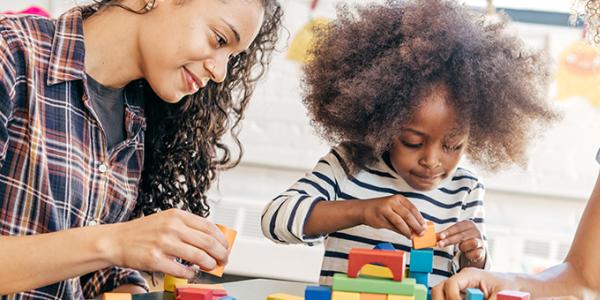 You are here
The DAP: Focus on Preschoolers online module provides an overview of developmentally appropriate practice through narration, interactive knowledge checks and sample classroom scenarios.
Learning Objectives:

This 1-hour, self-paced online module explores the core considerations, guidelines for effective teaching, principles of child development and 10 teaching strategies of DAP! Designed to be a tool for both novice and experienced preschool educators, DAP: Focus on Preschoolers provides an introduction to the elements of developmentally appropriate practice as well as a refresher on classroom best practices, such as using anecdotal records effectively. 
Purchase the On-Demand Module!
DAP: Focus on Preschoolers (On Demand)
Member Cost: $20
Nonmember Cost: $25
Target Audience: Early childhood teaching staff
Clock Hours: 1 hour of training, certificate provided
Access: Learners will have access for 30 days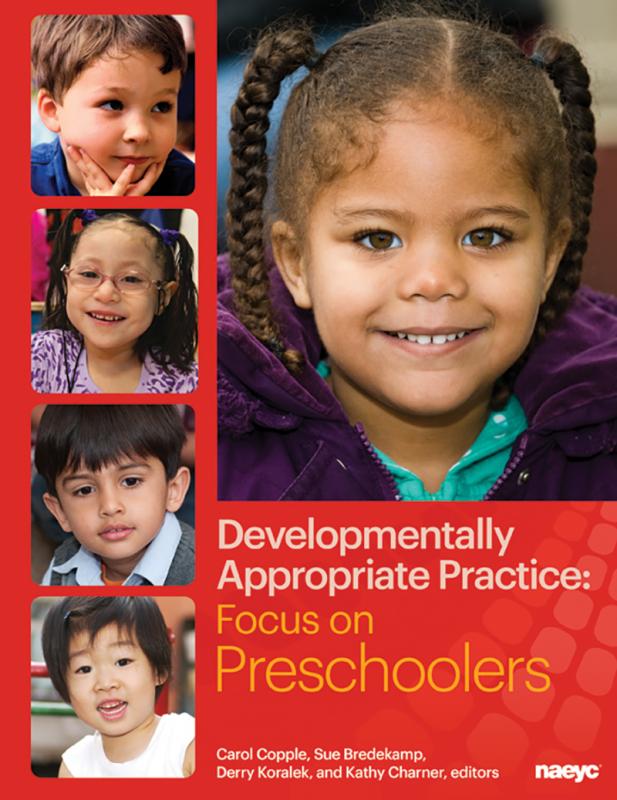 This module is based on Developmentally Appropriate Practice: Focus on Preschoolers.
---
This module qualifies for the Standard and Premium member benefit. To redeem, first login to your NAEYC member account. Then visit this link, click the box of your specific membership level, and follow the instructions to redeem your benefit and enroll in a module through our old online learning center. 
Questions? Contact the Professional Learning and Engagement team at training@naeyc.org