Excerpt from Coaching with Powerful Interactions: A Guide for Partnering with Early Childhood Teachers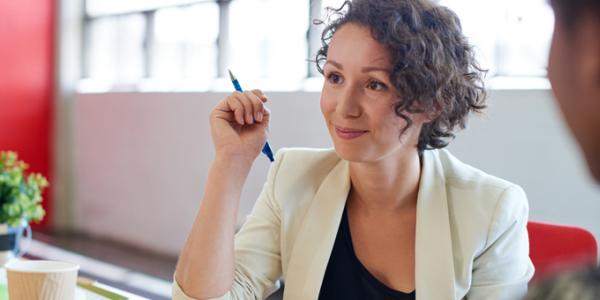 Principle Five: Modeling Matters—What You Say and Do Influences All Outcomes

We've chosen to put modeling as the last principle because, in your stance as coach, you model each of the other four principles as you approach your work. As a coach, what you decide to say and do matters, and, as noted earlier, it has a ripple effect that is felt by teachers and children.
Whether intentionally or not, when you work with teachers, what you say and do teaches them about teaching (Neuman & Cunningham 2009). Fred Rogers used to quote this Quaker saying: "Attitudes are caught, not taught." Every interaction you have with a teacher is an opportunity to show that teacher she is heard, respected, and appreciated, which is how we hope children feel too.
As you work with a teacher, you not only model behaviors, you model your stance, your beliefs or perspective about teaching and learning, and you encourage reflection. This may be even more important than any content you share. How you are with teachers will shape how they are with children. This is often described as a parallel process (Vella, Crowe, & Oades 2013).
When you recognize—and remember—the vital role that modeling plays in the lives of teachers and the children they interact with, you will become more effective as a coach.
Our colleagues in Arizona have adopted a key message to guide their work about modeling: In Arizona's early childhood culture, we model Powerful Interactions with each other in ways that positively influence how all of us are with children.
Modeling Supports Being Effective as a Coach

Learning happens within the context of relationships. When you engage with a teacher in the way you want him to engage in learning relationships
with children, you strengthen your relationship with the teacher. You also enhance his ability to have similar interactions with children. This parallel process supports the teacher by providing clear examples he can focus on as he learns and changes in your work together.
---
From Coaching with Powerful Interactions: A Guide for Partnering with Early Childhood Teachers, by J. Jablon, A.L. Dombro, and S. Johnsen. Copyright © 2016 by the National Association for the Education of Young Children.
 
Note: Powerful Interactions is a trademarked term.
Buy the Print Book