Supporting Students, Meeting Standards: Best Practices for Engaged Learning in First, Second, and Third Grades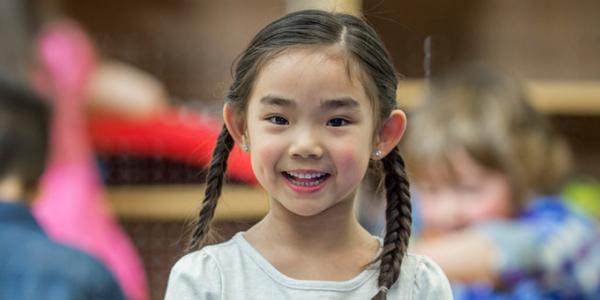 Gera Jacobs, Kathy Crowley
About the Book

This resource for first, second, and third grade teachers describes best practices for promoting learning and development while helping students meet standards. You will find information, ideas, experiences, and activities that
Promote positive approaches to learning and foster students' social and emotional development
Help students meet standards in English language arts, math, science, and social studies
Support authentic assessment to scaffold student progress and improve instruction
Filled with research-based strategies, this book offers assistance for the many decisions teachers make every day.
Product Code: 358
ISBN: 978-1-938113-12-3
Publish Date: 2014
Citation (in Chicago 17th ed. style): 
Jacobs, G., & K. Crowley. 2014. Supporting Students, Meeting Standards: Best Practices for Engaged Learning in First, Second, and Third Grades. Washington, DC: NAEYC.
Gera Jacobs
Gera Jacobs was a professor of early childhood education at the University of South Dakota. She served as president of NAEYC from 2012 to 2014.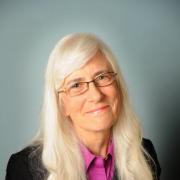 Kathy Crowley
Kathy Crowley taught preschool through the primary grades and is retired. She also served as vice president of the South Dakota AEYC.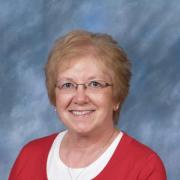 Reviews
As an educator, Jacobs and Crowley just made it easier for me to help teachers define academic rigor alongside developmentally appropriate practices. As a father, they made it easier for me to believe that my own daughter may actually experience these concepts through teaching that makes sense to children. Thank you!
—Vincent Costanza, Executive Director, Race to the Top-Early Learning Challenge, New Jersey Department of Education
There is nothing more crucial to the education of a child than to create a solid educational foundation in the primary grades. There have been no clearer and more passionate voices in the area of early childhood education than those of Gera Jacobs and Kathy Crowley. I highly recommend this book because it will assist educators in developing the right approach to teach standards and does so in language that is easy to understand and is immediately usable.
—Kevin Nelson, Elementary Principal, Beresford Elementary School
Jacobs and Crowley have provided primary teachers with a tremendous resource to assist them in helping their students meet challenging academic standards. The book provides foundational philosophies as well as practical suggestions to assist novice and experienced classroom teachers as they engage their students in rigorous classroom activities.
—Rick Melmer, Senior Adviser, South Dakota Board of Regents
This book is a perfect balance between easy-to-read research and practical application. 'Try This!,' 'In a Nutshell,' and 'Home–School Connections' are my favorite parts as they can be used by our teachers to enhance their classrooms immediately.
—Jennifer N. Lowery, Superintendent of Schools, Tea Area School District
 
Buy the Print Book
Read an excerpt