What is Developmentally Appropriate Practice (DAP)?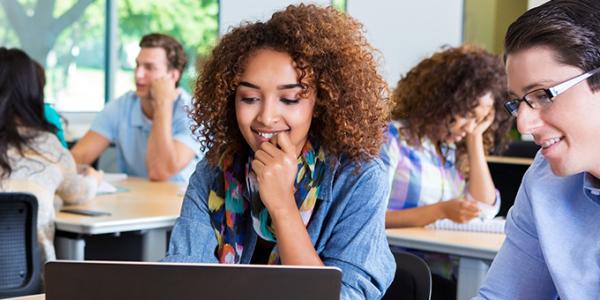 You are here
Home
/
What is Developmentally Appropriate Practice (DAP)?
Developmentally appropriate practice (DAP) is a framework designed to promote young children's optimal learning and development. To make decisions that reflect best practices, educators take into consideration what they know about
Child development and learning
Each child as an individual
Each child's social and cultural context
Grounded in both research on how young children develop and learn and knowledge about effective teaching, DAP is at the heart of all of NAEYC's work and resources. Numerous books, booklets, and brochures about developmentally appropriate practice support educators and families in meeting children where they are and helping them attain challenging, achievable goals.
Takeaways from the resources:

For more information about DAP, the 3 Core Considerations, the 12 Principles of Child Development and Learning, and the 5 Guidelines for Effective Teaching, read the NAEYC position statement, Developmentally Appropriate Practice in Early Childhood Programs Serving Children from Birth through Age 8 (PDF), adopted in 2009.

Available in English, Chinese, and Spanish!