Vote Now: NAEYC's 2019 Governing Board Election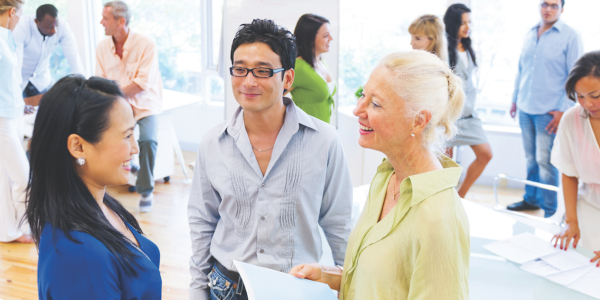 You are here
Welcome to the 2019 Governing Board Election!
Your vote will help determine the next NAEYC President-Elect, two Board Members At-Large and a Student Board Member who will begin Board service beginning June 1, 2019.
To be eligible to vote in the 2019 election, you need to be a current NAEYC member by December 31, 2018. The election closes at 11:59pm Eastern time on Friday, March 01, 2019.
You can reach the election site by logging into your NAEYC member account. 
(Clicking on "Vote Now" will take you to the NAEYC member log-in page)