Download the Summer 2021 Issue of Young Children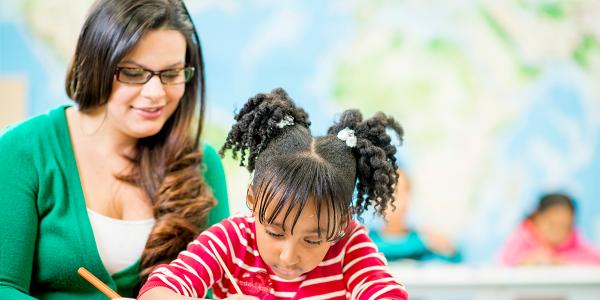 You are here
Home
/
Download the Summer 2021 Issue of Young Children
The Digital-Only Summer Issue of Young Children is here!

Nurturing Equity Leaders: Where We Are and Where We Need to Be

Access all of the informative articles featuring key concepts, questions, and practices from thought leaders on advancing equity. This issue encourages readers to reflect and take action to advance equity in their own settings.