Discover how to take charge of your accreditation process. Log in to the Early Learning Program Accreditation Portal!
Credit Card Processing Issue: Our credit card processing vendor is experiencing sporadic transaction processing issues.  Some customers may have issues when placing orders.  You may wish to consider visiting us later if you experience any problems with a credit card purchasing.  We are working with our vendor to get updates and test transactions.  We appreciate your business and are available by phone at 1-800-424-2460 from 9 a.m. to 5 p.m. eastern time, to answer any questions or check the status of orders you may have placed with us in the last few days.
Gain inspiration for your practice as an early childhood educator with our high-quality, research-based books and resources.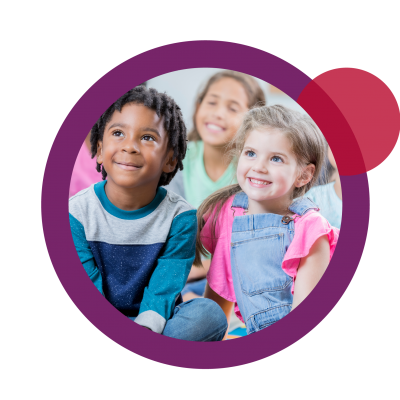 Connect with your peers at one of our events and get the latest research, best practices, and tools.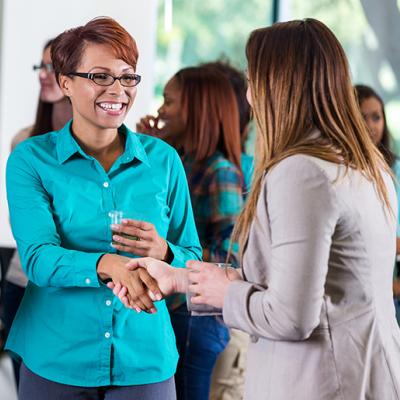 Ensure Quality for Children and Educators
Meet national standards of quality! Equip your program with tools that provide the best learning experiences for young children, and provide student educators with the highest quality professional preparation.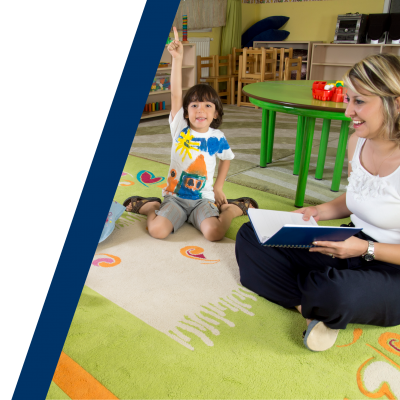 The best resources to support effective teaching and learning for children.
Visit the Online Store for great books, purchasing information, and to preview content.