Expand your knowledge and skills and find classroom activities quickly with these great resources from NAEYC!
Please note: We are transitioning warehouses and working diligently to get your resources to you as soon as possible.  For questions, please use this form to contact our Customer Care team: https://www.naeyc.org/helpdesk
Inspire Your Early Childhood Practice
Support your professional advancement with our in-person and online training options.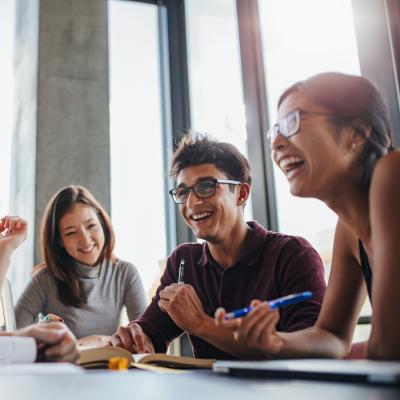 Looking for a quick list of resources on something important to early childhood?  Consult the topic pages to see new and classic resources.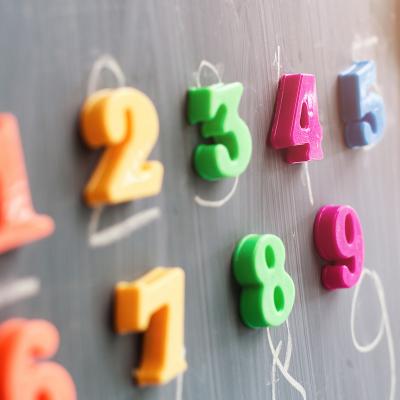 Want to know the consensus view of the NAEYC community?  Position Statements are a great resource for understanding the big issues in early childhood.
Browse articles on teacher research from our online peer-reviewed journal.