NAEYC's 2021 Public Policy Forum
February 21-23, 2021
Crystal Gateway Marriott │Arlington, VA
Whether you have tons of advocacy experience, or none at all, NAEYC's Public Policy Forum is THE place for you to sharpen your advocacy skills and help us move a nonpartisan agenda in support of young children and the early childhood education profession!
As a Public Policy Forum participant, NAEYC members have the opportunity to:
Be part of a powerful team working to advance federal and state early childhood policy
Hear from and network with national and state policy leaders and fellow advocates
Get the resources and experiences they need to be an informed and effective advocate
Meet with members of Congress and build relationships with their staff and teams
---
How does it work?

Registration Process

Members are placed in state teams coordinated by a State Team Leader. In order to register, you must contact your State Team Leader to receive registration information and secure your spot on your state team.
Event Fees

$100 per person for Sunday, Monday and Tuesday
Hotel Information

We are once again at our wonderful event space at the Crystal Gateway Marriott in Arlington, Virginia!
2020 Overview Agenda:

Sunday, February 23: Our day will start at 1:00 pm and—following a series of expert policy briefings, guest speakers, and all-hands-on-deck skill-building sessions—conclude by 6:00 pm. Snacks will be provided, but lunch and dinner are on your own. 
Monday, February 24: Continued expert policy briefings, guest speakers, and skill-building interactive breakout sessions will happen from 8:00 am to 6:00 pm, with breakfast starting at 7:30 am. Lunch is also provided. Dinner is on your own.  
Tuesday, February 25: Hill Day! Depending on your state team schedule, your day will begin around 7:30 am with breakfast and buses to the Hill. Meetings are typically confirmed very close to the day of the event, so you will have to make travel arrangements before having your schedule in hand. To give yourselves sufficient time for meetings, we recommend that you plan to leave DC as late in the day as you can manage, and, if possible, no earlier than 2pm.
For additional reference, take a look at the detailed 2019 Public Policy Forum Agenda!
---
You should come...but you don't have to take our word for it! Here's what participants from last year's Public Policy Forum would like to tell you:

"Go! It is an incredible experience that you will regret if you miss it."
"Everyone, from first-time advocates to lobbyists, walks away from this forum with more confidence and expertise."
"Your voice must be heard and the Forum will give you the tools to do so."
"You will be amazed at what you will learn in this short period of time. We need you."
"This experience is transformative! You owe it to yourself to attend."
---
Check out highlights from last year's Public Policy Forum:

---
Interested in participating, but not a NAEYC Member? Join today!

The Public Policy Forum is a members-only function open to current NAEYC members. Take the first step and join the only association that gives you access to information from leading early childhood experts and ensures you will have the tools needed to excel in your job, grow in your career, and stay connected to a professional network of educators across the country.
---
NAEYC is grateful for the support of its generous sponsors.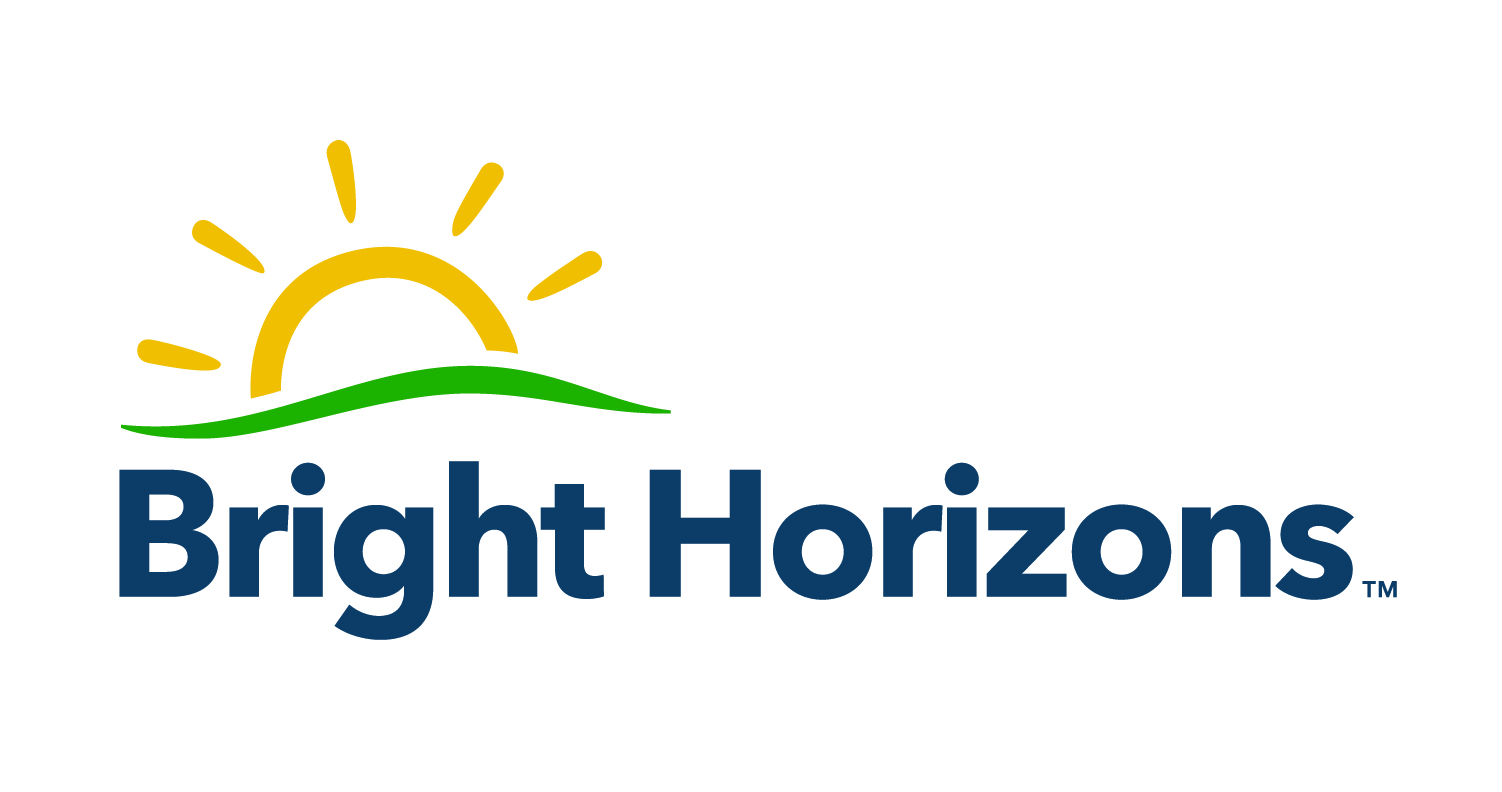 ---
Interested in becoming a Public Policy Forum sponsor? Learn more