Accreditation of Higher Education Programs
Accreditation of Higher Education Programs

The NAEYC Commission on the Accreditation of Early Childhood Higher Education Programs awards accreditation to early childhood associate, baccalaureate, and master's degree programs that demonstrate evidence of excellence by meeting the NAEYC Professional Preparation Standards. The NAEYC accreditation process provides a framework for self-study, external evaluation, and improvement in the quality of teacher preparation programs. There are currently 202 institutions in 39 states with NAEYC-accredited programs. 
The NAEYC Higher Education Accreditation system is committed to continuous improvement and is guided by the Code of Good Practice set forth by the Association of Specialized and Professional Accreditors (ASPA), of which NAEYC is a member. The accreditation system is also in the process of pursuing recognition from the Council for Higher Education Accreditation (CHEA).
An overview of the accreditation process
Learn more about the NAEYC Higher Education Accreditation process and the benefits of pursuing accreditation.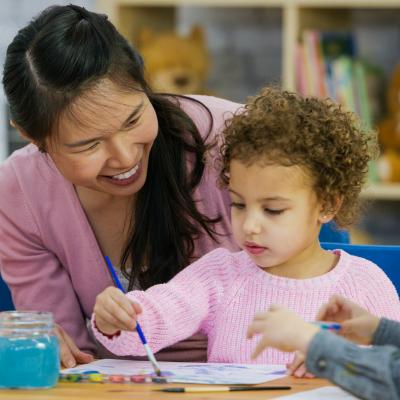 Pursuing or maintaining accreditation?
Download tools, find out about upcoming professional development opportunities, and more.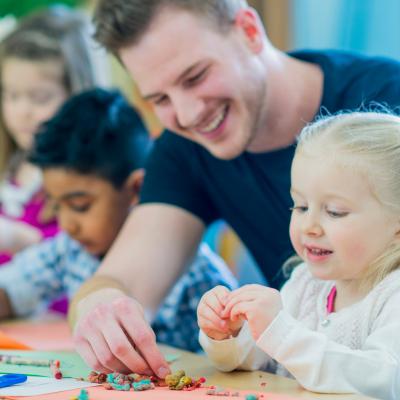 Find an accredited program
NAEYC accredits associate, baccalaureate, and master's degree programs in regionally-accredited institutions throughout the U.S. and its territories.
Summer 2019 Higher Education Accreditation Decisions
Degree programs at six institutions earned accreditation and programs at eight additional institutions renewed accreditation at the most recent meeting of the Commission.