Young Children
An award-winning, peer-reviewed journal that combines research and practice, Young Children supports educational excellence and focuses on meeting the needs of all children, birth through third grade.
You are here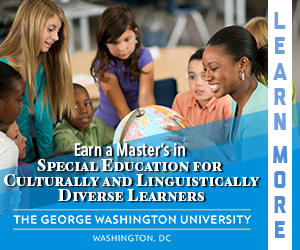 Young Children's Digital Archive
A Benefit for Premium Members!
Access the digital archive of NAEYC's peer-reviewed journal Young Children! This exclusive premium-member benefit allows you to browse and download issues dating back to 1956 through 2015!