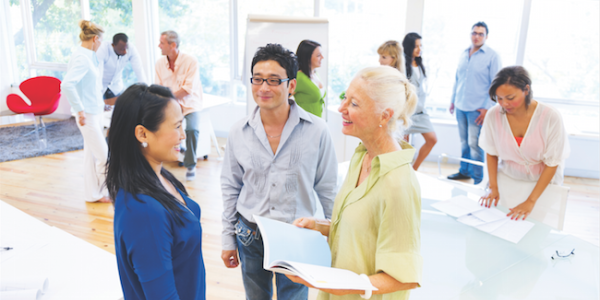 You are here
Home
/
Ann McClain Terrell
Ann McClain Terrell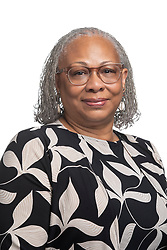 Ann McClain Terrell has 45 years of professional experience in the field of education, primarily in early childhood education. She is now an adjunct early childhood education professor for Concordia University after serving as the executive director of the Milwaukee Public Schools Foundation, Inc., and an administrator in the Milwaukee Public Schools district, leading the departments of Innovation and Early Childhood Education. Additionally, Ann mentors emerging early childhood leaders.
Ann earned a Master of Science degree in educational leadership from Cardinal Stritch University, a Master of Science degree in cultural foundations of education from the University of Wisconsin- Milwaukee, a Bachelor of Science degree in education from University of Wisconsin-Milwaukee, and an associate degree in early childhood education from Milwaukee Area Technical College.
Ann's board service includes the Educare Milwaukee Shared Governance Committee, Cardinal Stritch University College of Educational Leadership Advisory Committee, Lakeland University Board of Trustees, the National School Foundation Association Board of Directors, and the Urban Ecology Center Board of Directors. Previously she also served on the NAEYC Governing Board and the Wisconsin Governor's Early Childhood Advisory Council.
In 2016 Ann was recognized as one of the most influential African Americans in Wisconsin. Ann received the Black Women's Network Legacy of Leadership in Education Award in 2008; the National Black Child Development Institute Milwaukee Affiliate Early Childhood Recognition Award in 2007; and the Community Brainstorming Conference Children's Advocacy Award in 2004. She was appointed chair of Governor Doyle's 2004 Quality Counts Early Childhood Task Force, which led to the creation of YoungStar, Wisconsin's child care quality rating and improvement system. In 2000 she was selected as a Children's Defense Fund Early Childhood Leadership Fellow.
Ann is the author of the recently published book, Graceful Leadership in Early Childhood Education. She is the proud mother of two daughters and grandmother of five grandchildren, all of whom bring much joy to her life.