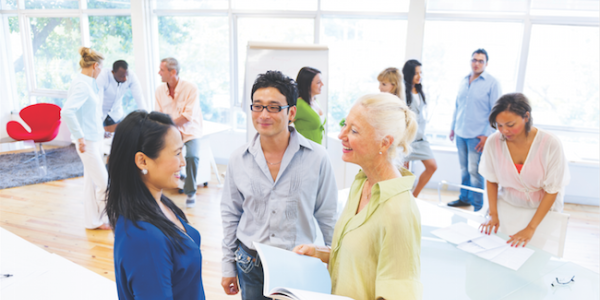 You are here
Anthony Broughton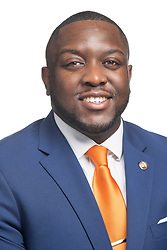 Anthony Broughton serves as a professor/early childhood coordinator at Claflin University, School of Education. Since his high school days as a South Carolina teacher cadet, in Cross, South Carolina, to becoming a certified kindergarten–first grade teacher, ensuring equity and excellence in education has been the heart of Dr. Anthony Broughton's career. Affectionately known as "MiSTER B or Dr. B." by teachers and young/tiny scholars worldwide, Dr. B. supports teachers in interweaving music and movement into their curriculums to foster all areas of development.
He is an author and illustrator and a children's musical artist. Dr. B. earned a PhD in early childhood education by the age of 30, and he holds certificates from Cornell University and Harvard University. Before becoming a professor/early childhood coordinator at Claflin University, Dr. B. worked for the South Carolina Department of Education as a 4K regional coordinator, ensuring high-quality early learning statewide. Prior to that, he served as an administrator for the then NAEYC-accredited Benedict College Child Development Center, which earned accreditation under his tutelage. Dr. B. contributes to the field through research, service with several organizations—such as Call Me M.I.S.T.E.R., Alpha Phi Alpha Fraternity, and his LLC—and through advocacy with the South Carolina Association for the Education of Young Children as a board member.
For leisure, Dr. B. enjoys jogs in the park, service/philanthropic projects, and performing his YouTube hit song "Watch the Letter Get Down" with children. He holds several accolades across all levels, but none greater than the honor of being a kindergarten–first grade teacher and NAEYC member.