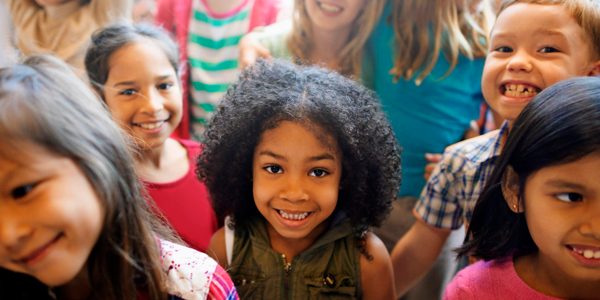 You are here
Biography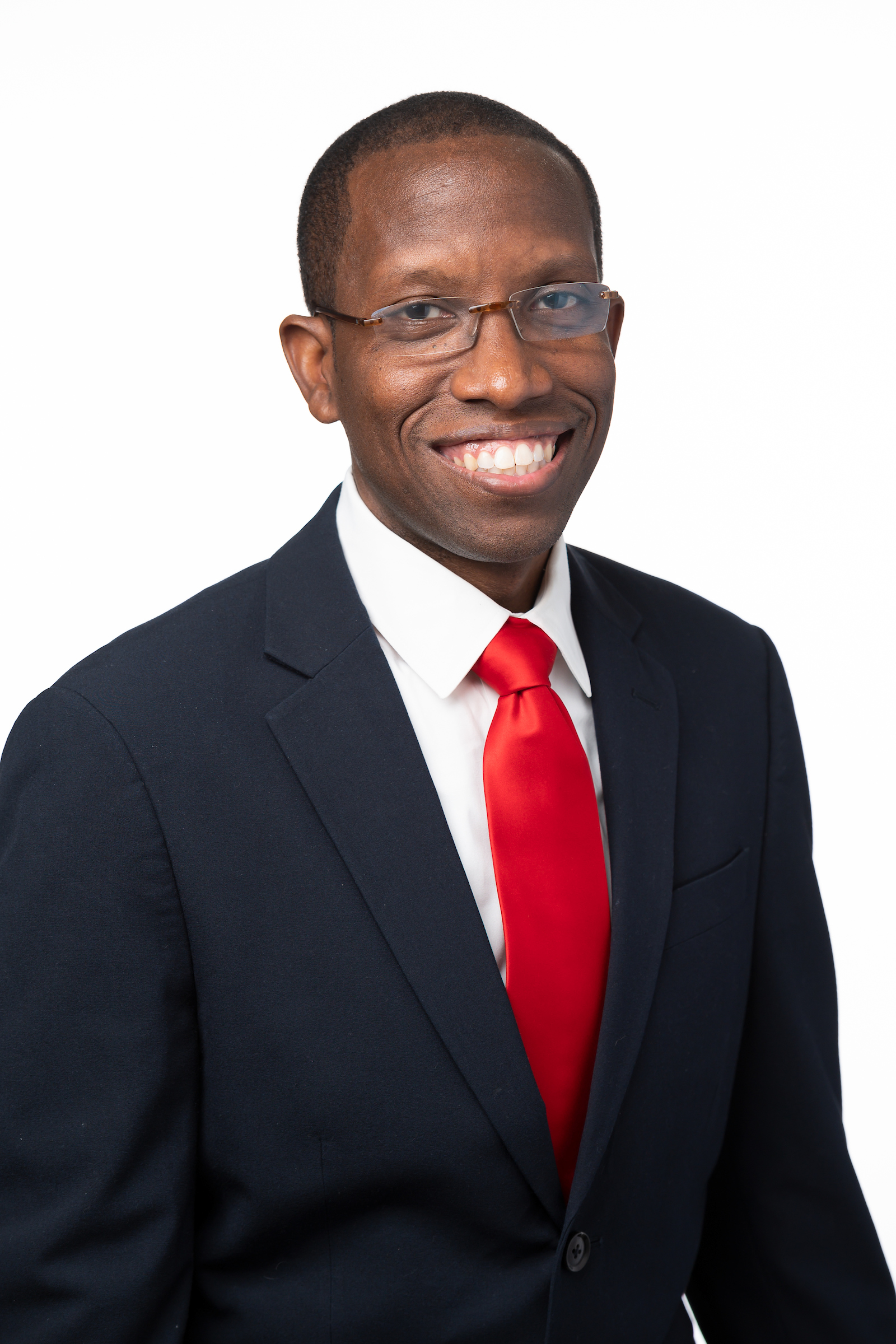 Reginald Harrison Williams, PhD, is CAEP Assessment Coordinator, associate professor, and early childhood coordinator at South Carolina State University. He is the president of the South Carolina Association for Early Childhood Teacher Educators and a past president of the South Carolina Association for the Education of Young Children. Governor Henry McMaster appointed him to serve on the Governor's Advisory Board for Child and Day Care Licensing.
He currently serves as Vice President for Membership of the National Association for Early Childhood Teacher Educators, and as a member of the NAEYC Early Childhood Higher Education Accreditation Commission.  A SC certified early childhood teacher, published author, and former public school prekindergarten lead teacher, Dr. Williams is currently researching the use of performance-based coaching to train pre-service early childhood primary school teachers that use developmentally appropriate practice and who are seeking state initial licensure.
He is a SC certified Master Child Care Trainer and certified Technical Assistance Provider. He is formally trained to administer the Early Childhood Environmental Rating Scale (ECERS), for the CLASS Observation Assessment, for the Ages and Stages Questionnaire (ASQ), and as a High Scope Preschool Curriculum Teacher. Dr. Williams earned his artium baccalaureus in English from Duke University, his MAT in early childhood education from SC State University, and his PhD in early childhood education from the University of South Carolina with a concentration in infant/toddler curriculum and educational administration. He is married and a father of two children, eight-year old Kennedy Madison Williams and six-year old Reginald Harrison Williams, Jr.