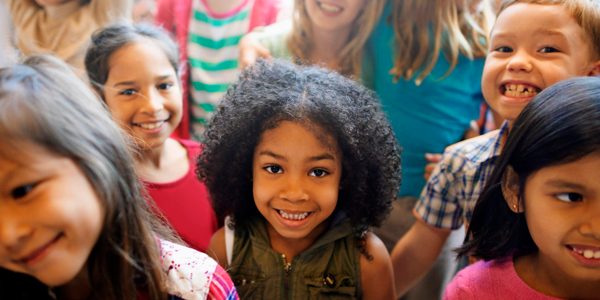 You are here
Steven Hicks serves as Assistant State Superintendent for the Division of Early Childhood Development at the Maryland State Department of Education. Immediately prior to his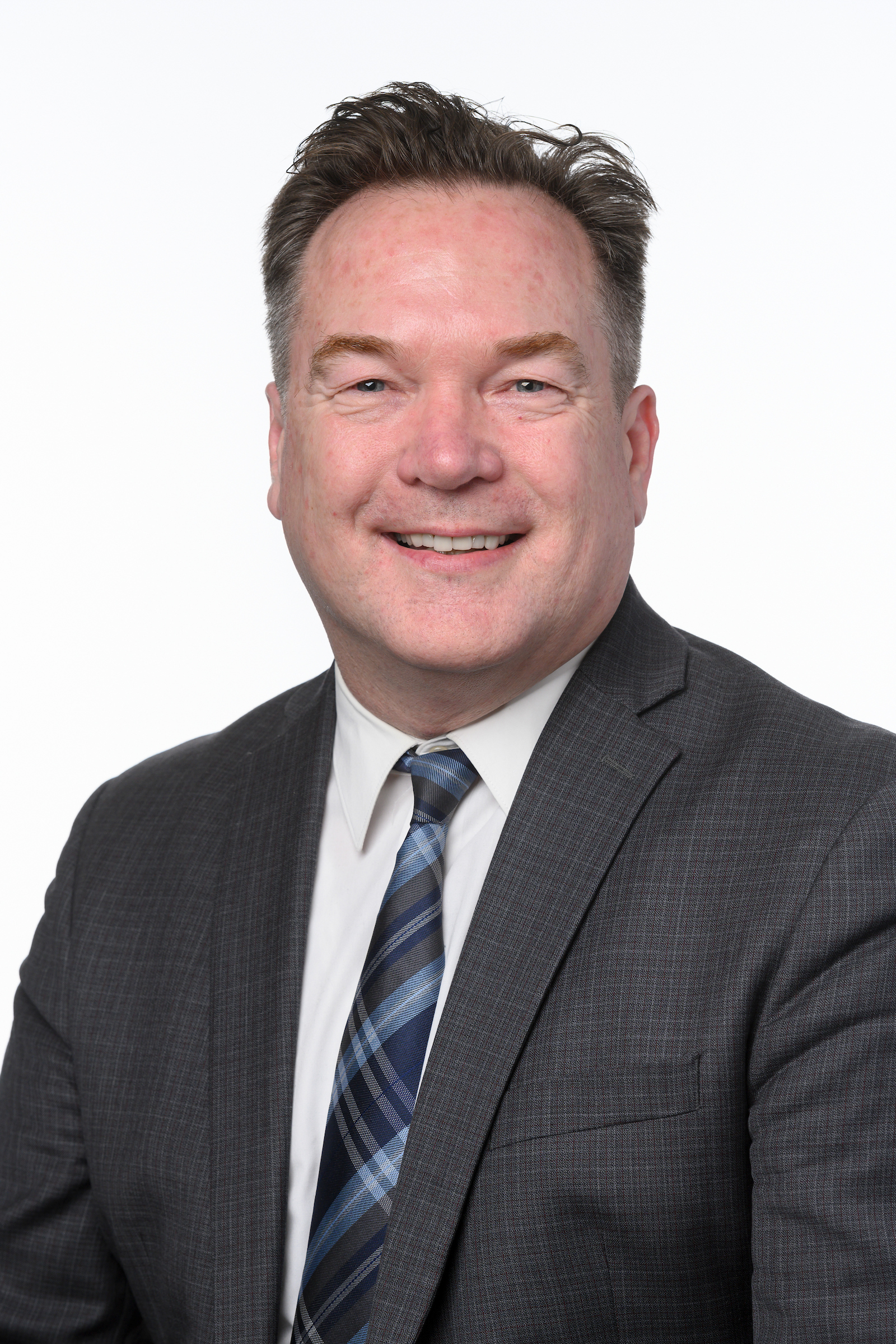 appointment, he was Executive Director of the non-profit Ready at Five in Maryland. Previous to working in Maryland, he served as Senior Policy Advisor at the U.S. Department of Education. There, he focused on advancing the national early learning agenda through helping to develop and oversee the Early Learning Challenge and Preschool Development Grants programs, as well as integrating early education throughout policies, initiatives, and legislation, including in the Every Student Succeeds Act.
During his career, he served as Prekindergarten Director for the California Reading and Literature Project in Los Angeles and in the workgroup that created Los Angeles Universal Preschool. Seeing a need to increase access to high-quality preschool in South Los Angeles, he founded a Reggio Emilia-inspired early learning center at his school. He also taught courses on family engagement as an adjunct professor at California State University Los Angeles.
Steven is a National Board Certified Teacher in Early Childhood and holds a Master's degree in Early Childhood and Primary Education and a Bachelor's degree in Economics.