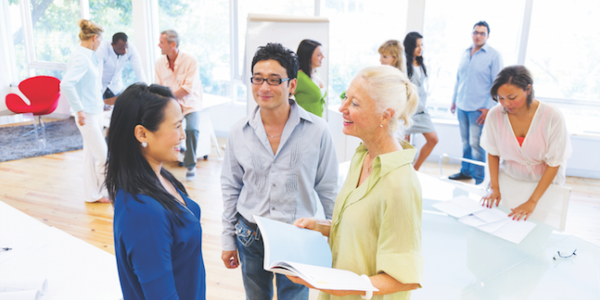 You are here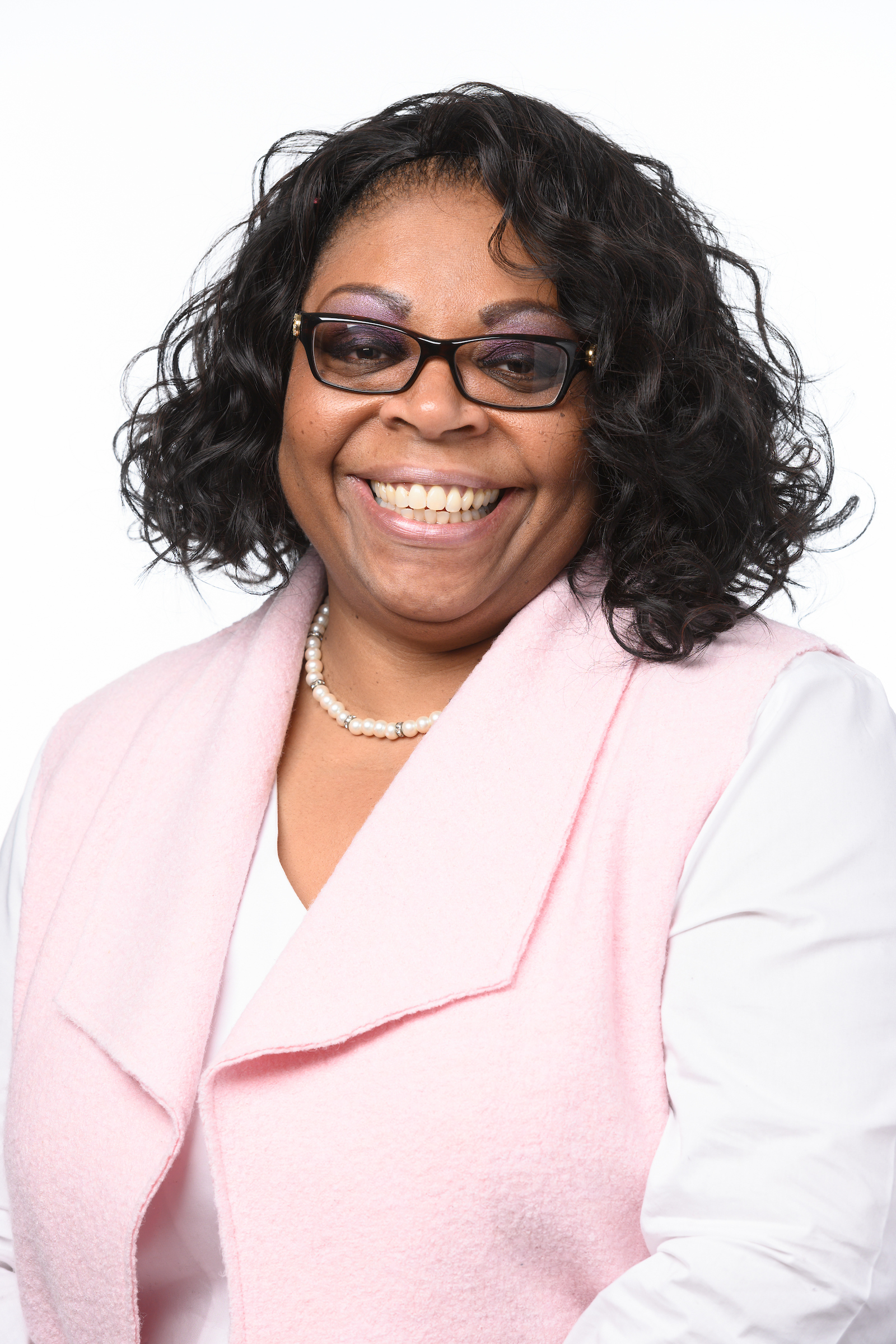 Crystal Sanford-Brown, recently retired is a seasoned early childhood advocate within the early childhood field. Having served in direct care as a licensed facilitator of family and group childcare homes, a child care center owner, and an early childhood resource and referral specialist, she celebrated more than 10 years as a coordinator of on-campus children's centers. Crystal continues to highlight the importance of quality early childhood education and environments for young children.  
Career experiences include 16+ years in higher education, serving in administration and as an adjunct faculty member in the Early Childhood Education discipline and mentor of emergent young leaders. After holding the positions of Programs Chairperson, Vice-President, and Public Image Chairperson, Crystal was elected President to the governing board of the Michigan AEYC affiliate and served as the affiliate's board as the Special Interest Chair and the NAEYC board as an Affiliate Relations Committee member.  
Crystal is currently a doctoral candidate in higher education leadership at Central Michigan University.  She holds two post-master certificates in college teaching and higher education leadership, a master's in public administration, bachelor's in community development and an associate's in early childhood development.