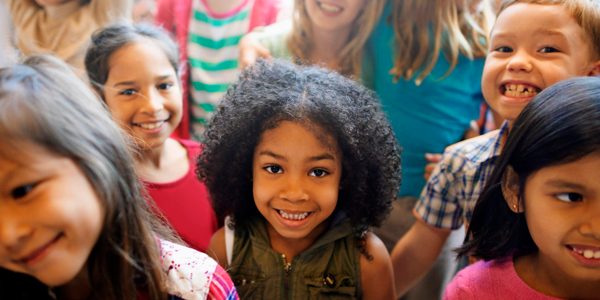 You are here
Jie-Qi (Jackie) Chen, a professor of early education at the Erikson Institute in Chicago, and graduate school in child development.  She also serves as Erikson's Senior Vice-President for Academic Affairs and Dean of Faculty. She has since taught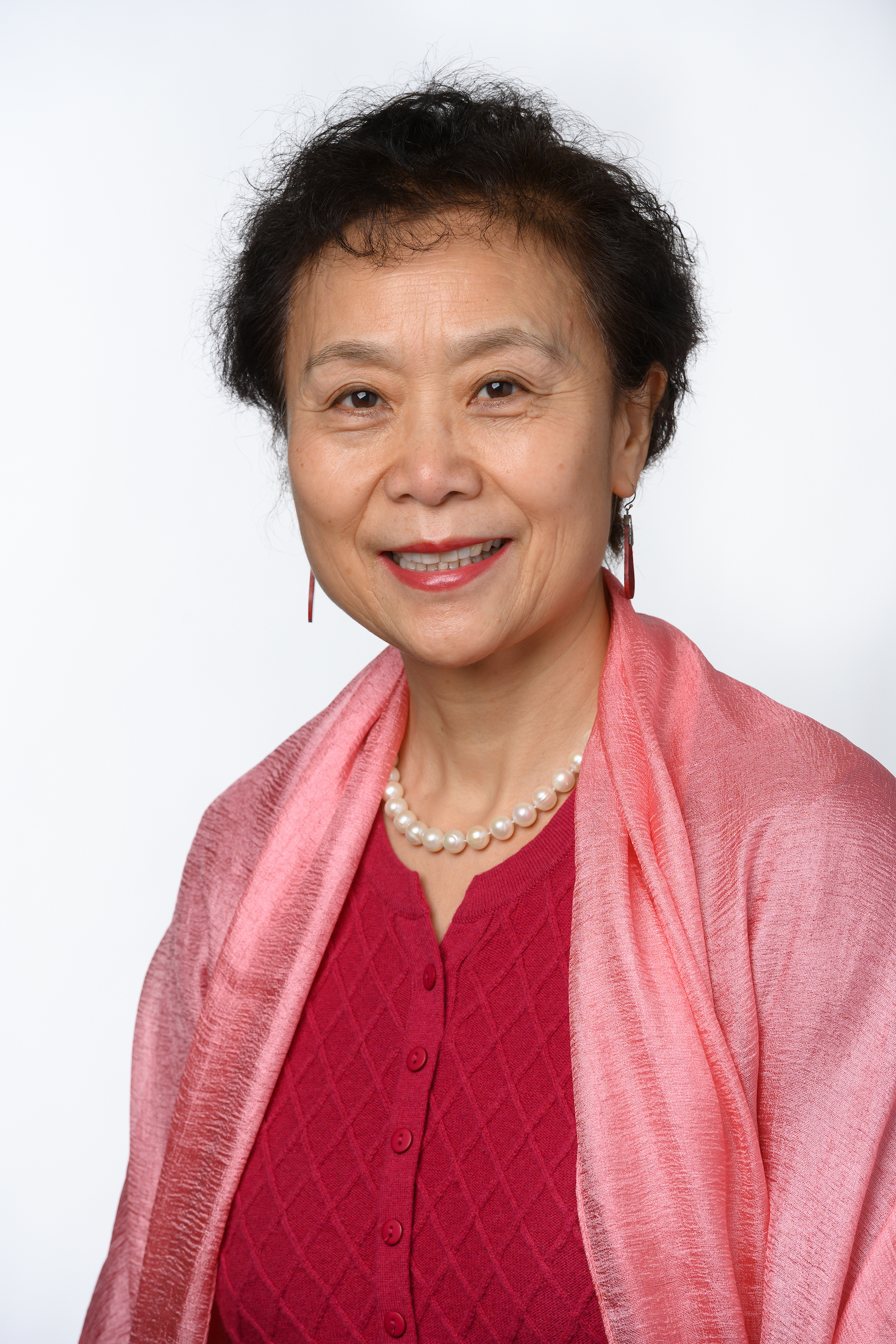 toddlers, preschoolers, kindergartners, elementary students in China and in the United States. 
For the last 23 years, she has worked as a pre-service and in-service teacher educator. Jie-Qi's content expertise focuses on early mathematics, teacher development, classroom assessment, and school change. She founded Erikson Institute's Early Math Collaborative, a program designed to transform the understanding, teaching, and learning of early mathematics from the ground up.
By serving as a Fulbright Specialist in Education and an early education advisor to UNICEF, Jie-Qi has been privileged to experience many different educational systems, values, and practices around the world.