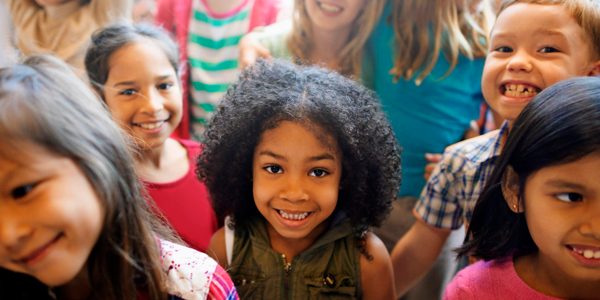 You are here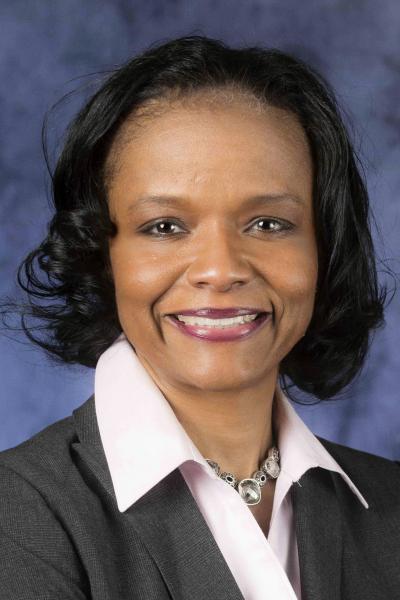 Tammy Mann has worked at the national, state, and local levels for the past 25 years, focused on addressing the needs of children and families, especially those living in economic and socially challenged environments. For the past five years, Tammy has served as president and CEO of the Campagna Center, a nonprofit that provides cradle to career programs to over 2,000 children, teens, and adults across the city of Alexandria, Virginia. Prior to her work at the Campagna Center, she served as executive director of the Frederick Patterson Research Institute and deputy executive director at ZERO TO THREE.
Tammy has played an active role in shaping the field of early childhood development through numerous service and professional endeavors. She has addressed national and international audiences and authored books and articles on a wide variety of issues in the field of early childhood education and development. Tammy currently serves on the board of directors for the Foundation for Child Development, the Buffet Early Childhood Institute, and as immediate past chairman of the Children, Youth and Families Collaborative Commission. She was elected as an at-large member to serve a four-year term on the Governing Board of the National Association for the Education of Young Children in 2012. In 2016, she was appointed president of the NAEYC Governing Board for a two-year term, followed by a year as past president. Tammy is a former Public Policy Fellow with the American Psychological Association. She has held adjunct and affiliate appointments at Howard University and George Mason University, respectively.
Tammy earned her bachelor's degree from Spelman College in Atlanta, Georgia, and completed her master's and doctorate in clinical psychology, with an interdisciplinary specialization in infant studies, at Michigan State University.